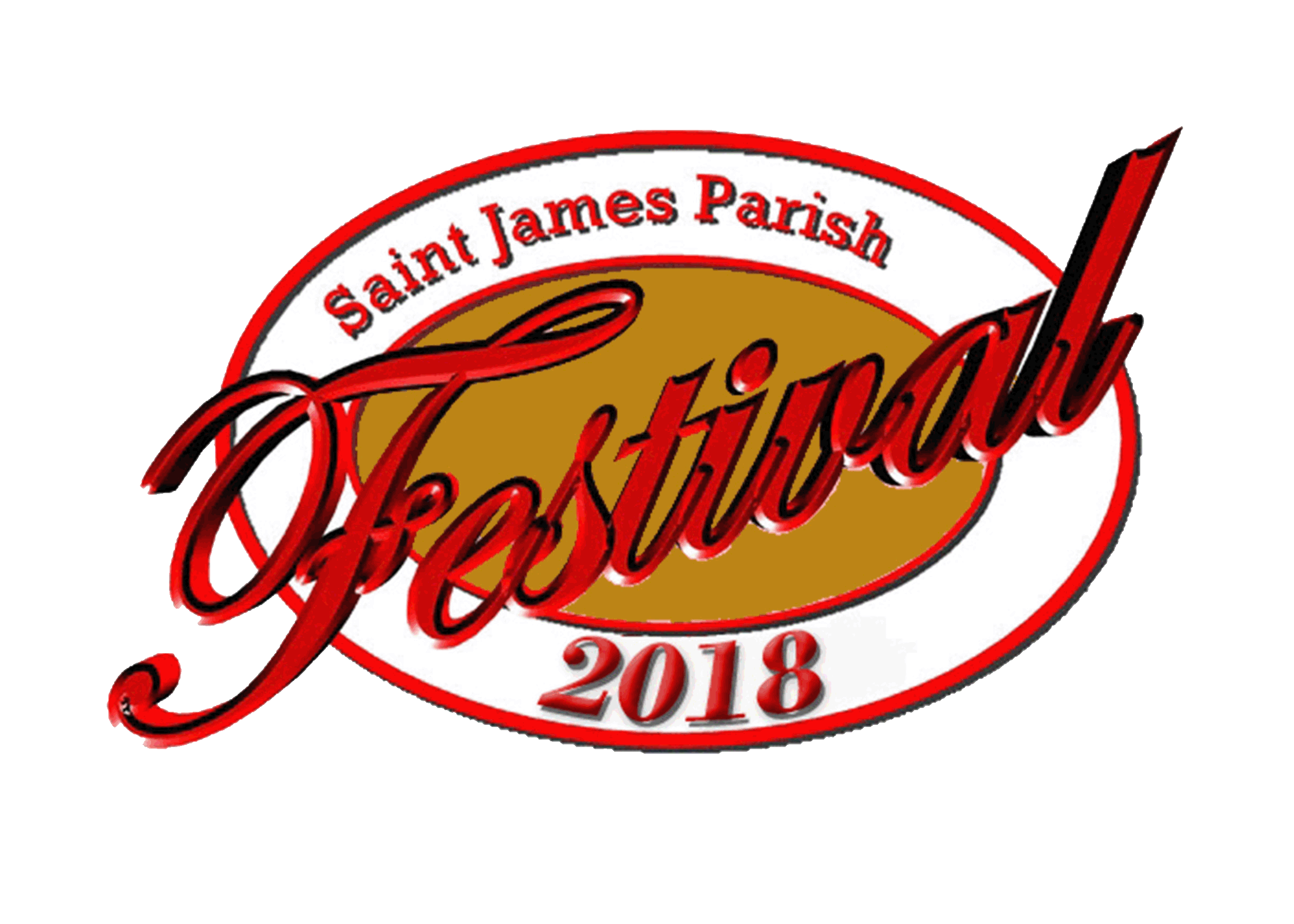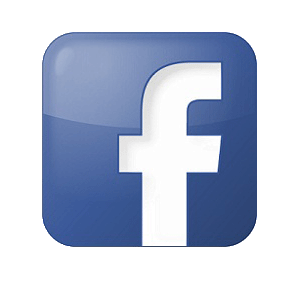 Friday July 22nd - 6:00PM till Midnight
Saturday July 23rd - 5:30 PM till Midnight
Sunday July 24th- 4:00 PM till 10:00PM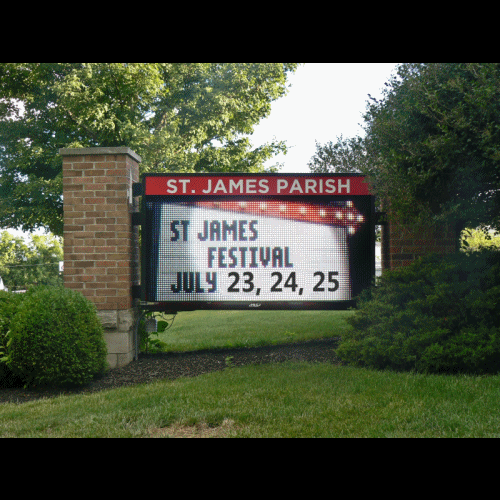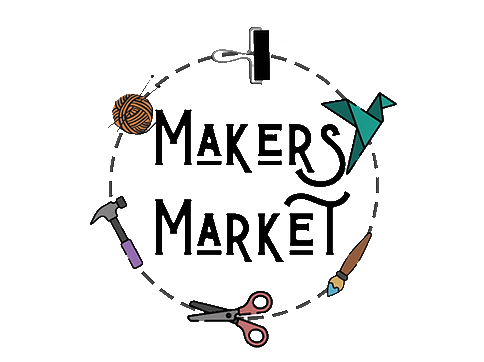 Makers Market & Petting Zoo
Makers Market!

Open for

one day only, Saturday, July 23

,

5:30pm - 10:00pm

, featuring local businesses and artists and their handcrafted items. Join us in the church hall to shop small!

Good Green Earth Petting Zoo

from 6:00–9:00 pm in the grassy area behind the stage and Ring Toss. They will bring baby goats, lambs, rabbits, chickens, ducks, and a pot belly pig. Be sure to check them out! Young and old can enjoy the petting zoo!


2022-23 CINCINNATI BENGALS SEASON TICKETS RAFFLE

Each raffle ticket is $10.00.
We have divided our 2022-23 SEASON TICKETS (SECTION 343 ROW 13 SEATS 15-16) into individual games, each to include a parking pass for the CRG West (Central Riverfront Garage) and a Bengals Gift Pack. After all the games are drawn, there will be an additional drawing for a Bengals Tailgate Package. Don't miss the BONUS!

When

(if) the Bengals become eligible for post season play, we will have a pair of tickets available to any home game. All remaining non-winning chances from this raffle will be saved and a ticket will be drawn to determine a winner for the pair(s) of post season game tickets. Keep those fingers crossed and just maybe we will see the post season again!

Drawings will be held on Sunday, July 24 @ 9:00 pm.

Order forms are included as a link on the church webpage www.stjameswhiteoak.com here on our Festival webpage at www.stjamesfestival.com and in the church office as well as being sold in the church hall before and after weekend Masses.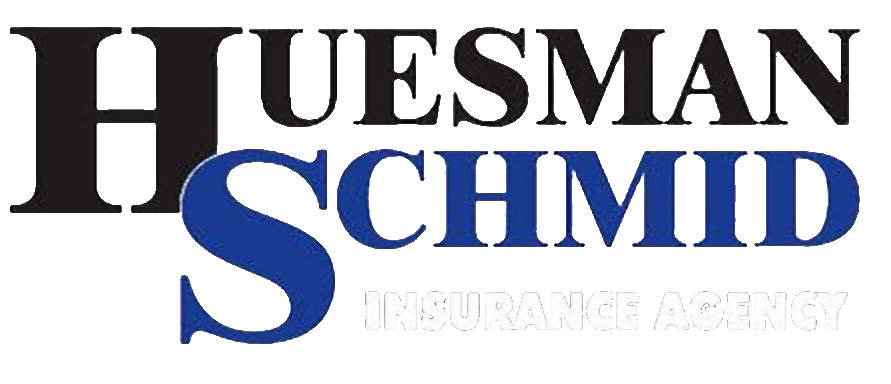 Our Major Award Raffle: The Grand Prize is $10,000, One 2nd prize of $1,000, One 3rd prize of $500, One 4th prize of $300 and One 5th prize of $250. The tickets are $5 per chance, 5 for $20, 8 for $30, 11 for $40 and 14 for $50. Raffle tickets are available at our church doors (in the wooden racks in envelops marked "Festival Packet") and before and after all weekend masses from festival representatives in the church hall and in the church office.



Three Early-Bird drawings occur on Mondays: June 13, June 27 and July 11
at 2:00 pm so get your tickets in early!
Winning stubs are returned to the hopper for future drawings.
The festival will end Sunday at 10:00 pm with the drawing of the Major Award Winner!!!
Bengal's Raffle winners will be drawn at 9:00 pm.
We will stop selling Basket chances at 8:00 and pull the bins at 8:15 so that winners can be drawn and announced before 10:00 pm.


We thank you for your support of our Annual St. James Parish Festival! Because of your cooperation, this continues to be a successful parish community event. We are grateful for your gift of service, support, time, and talents that make our Parish Festival a truly wonderful experience.

Hope to see you all at the 2022
St. James Festival!!