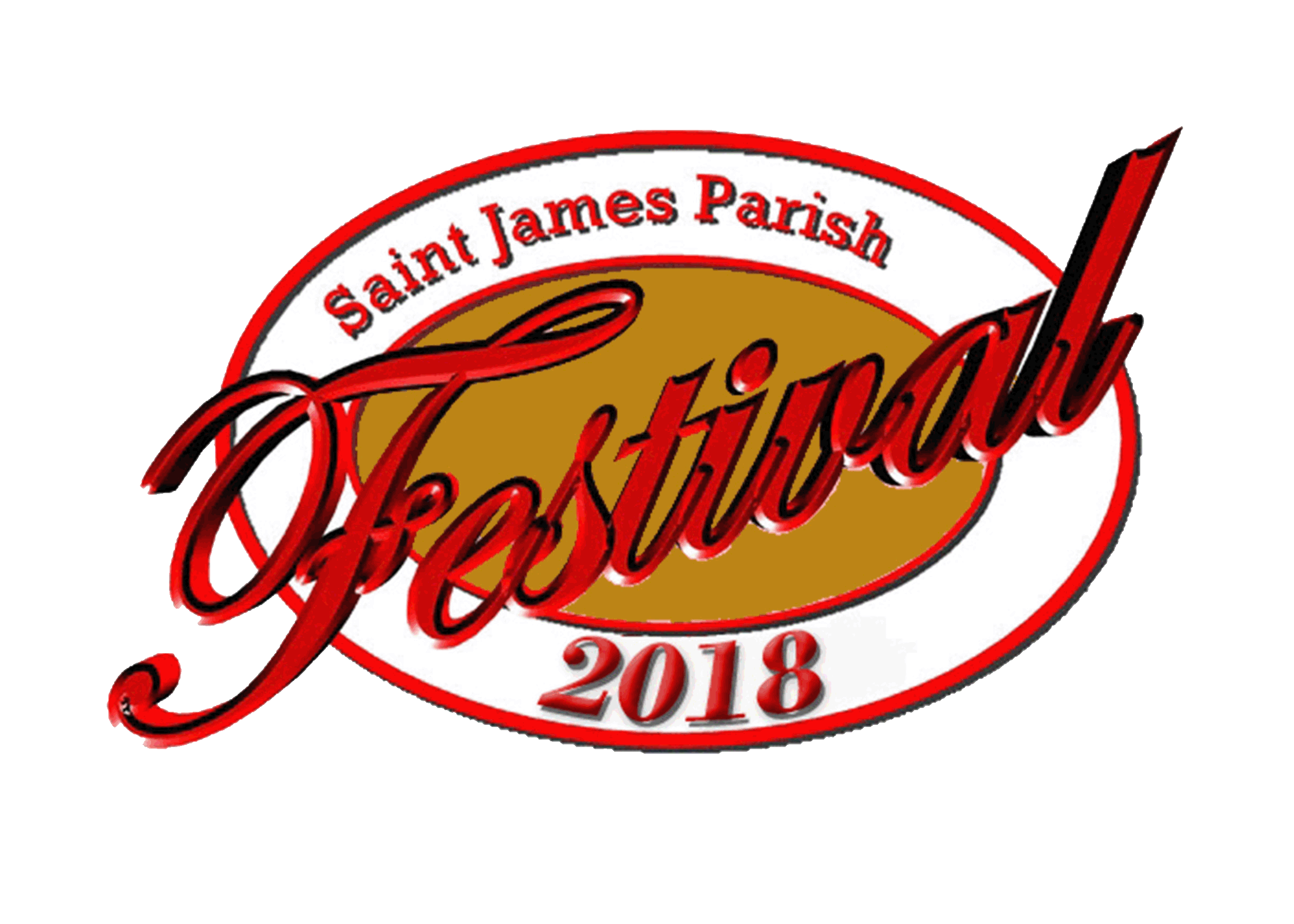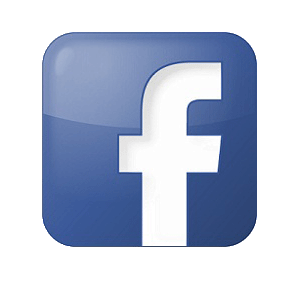 Friday July 21st - 6:00PM till 11:30PM
Saturday July 22nd - 5:30 PM till 11:30PM
Sunday July 23rd- 4:00 PM till 10:00PM

We thank you for your support of our Annual St. James Parish Festival! Because of your cooperation, this continues to be a successful parish community event. We are grateful for your gift of service, support, time, and talents that make our Parish Festival a truly wonderful experience.

Hope to see you all at the 2023
St. James Festival!!


•
Assist with moving equipment into the gym from storage (Last week in June or 1st week in July)

• Set up tables, chairs, and netting around booths etc.(Thurs., July 20th anytime)

• Finalizing set up and attending to last minute details (Friday, July 21st anytime)

• Game and Prize set up (Fri., July 21st 4-6 P.M.) (Sat., July 22nd 3-4 P.M.) (Sun. July 23rd 3-4 P.M.)

• Game and Prize tear down (Fri., July 21st 11P.M-12:30 A.M.) (Sat., July 22nd 11P.M-12:30 A.M.) (Sun. July 23rd 10-12:30 P.M.)

• Grounds clean-up (Friday and Saturday 10 P.M.-1 A.M., Sunday 10:00-12 A.M.)

• Cleaning tables (wiping off and removal of trash) under the dining tent throughout the Festival

• Removal of all equipment, tables, chairs, netting, signs, etc. from all booths (Sunday, 10:30 P.M.-12 A.M)

• Tear-down of all equipment and cleaning of the grounds (Monday, July 24th 10 A.M.-?????)

• Assist with placing the equipment back into storage (usually sometime during the week following the festival)

• Assist with activities in the Kid's Zone Activity area any time for an hour or two during the festival hours of operation. .

​* Assist with Chicken Dinner on Sunday 3 - 7 PM July 23rd
​​​
​​
​


​​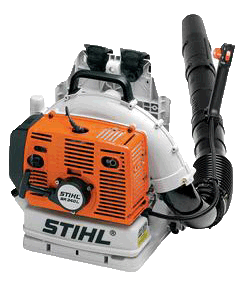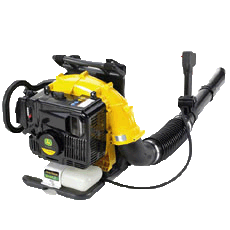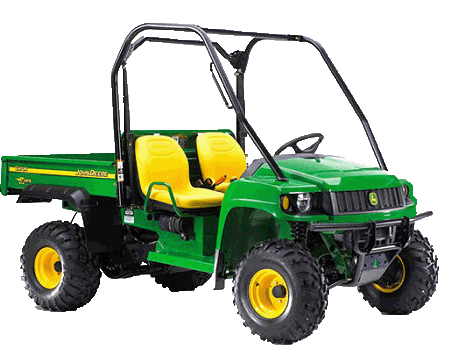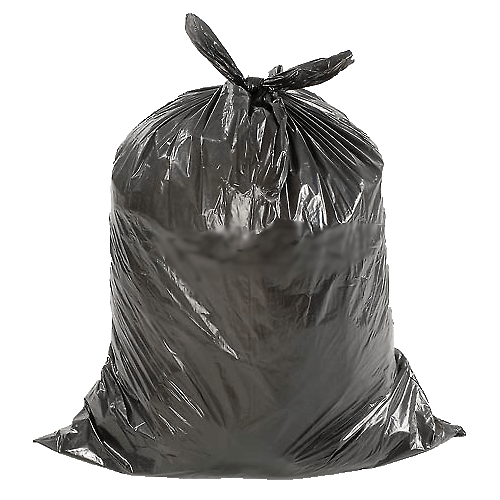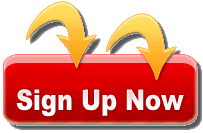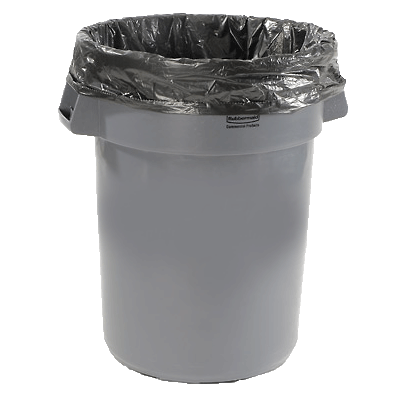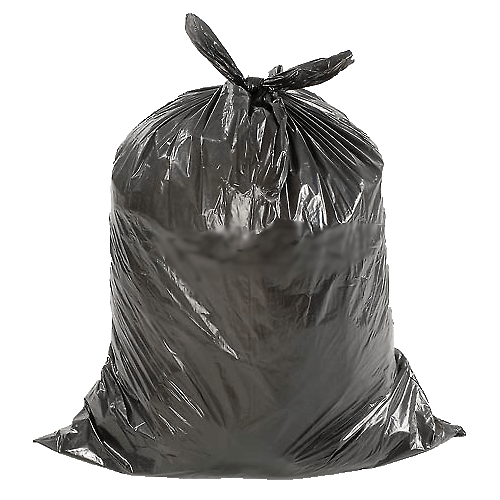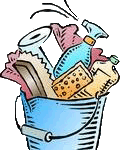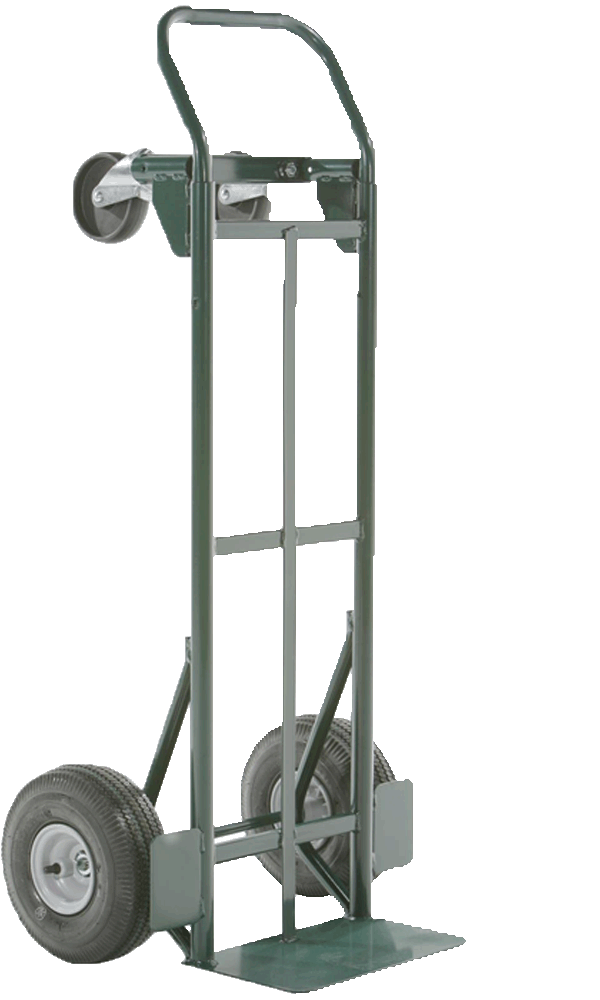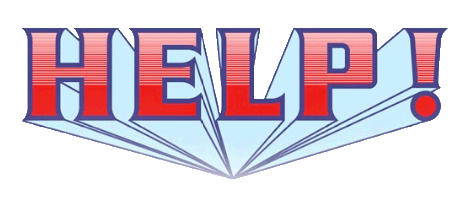 Attention High School Students! Need Volunteer Hours?



The Festival Committee is looking for volunteers willing to give anywhere from 1 hour to 20+ hours helping with some of the behind the scenes activities. There are many opportunities avail-able at a variety of times before, during and after the festival.
You can sign-up for as little or as much as you would like. Some of the possibilities are listed below.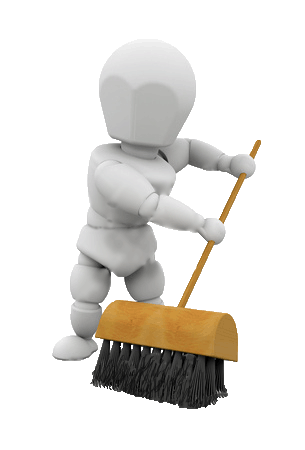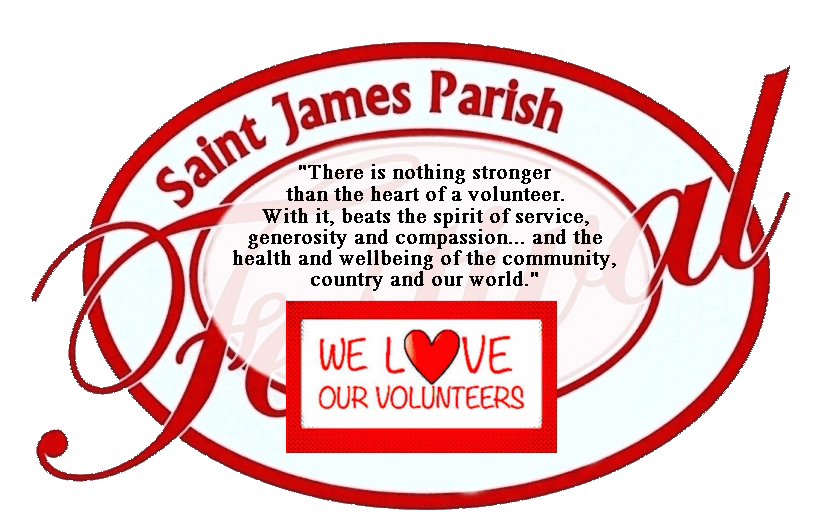 ***** Please sign up as soon as possible so we can get all our slots filled. There will be festival committee representatives available after all masses on all weekends starting June 3rd and continuing through July 16. We can answer any questions, let you know our biggest area of need, sign you up to volunteer.