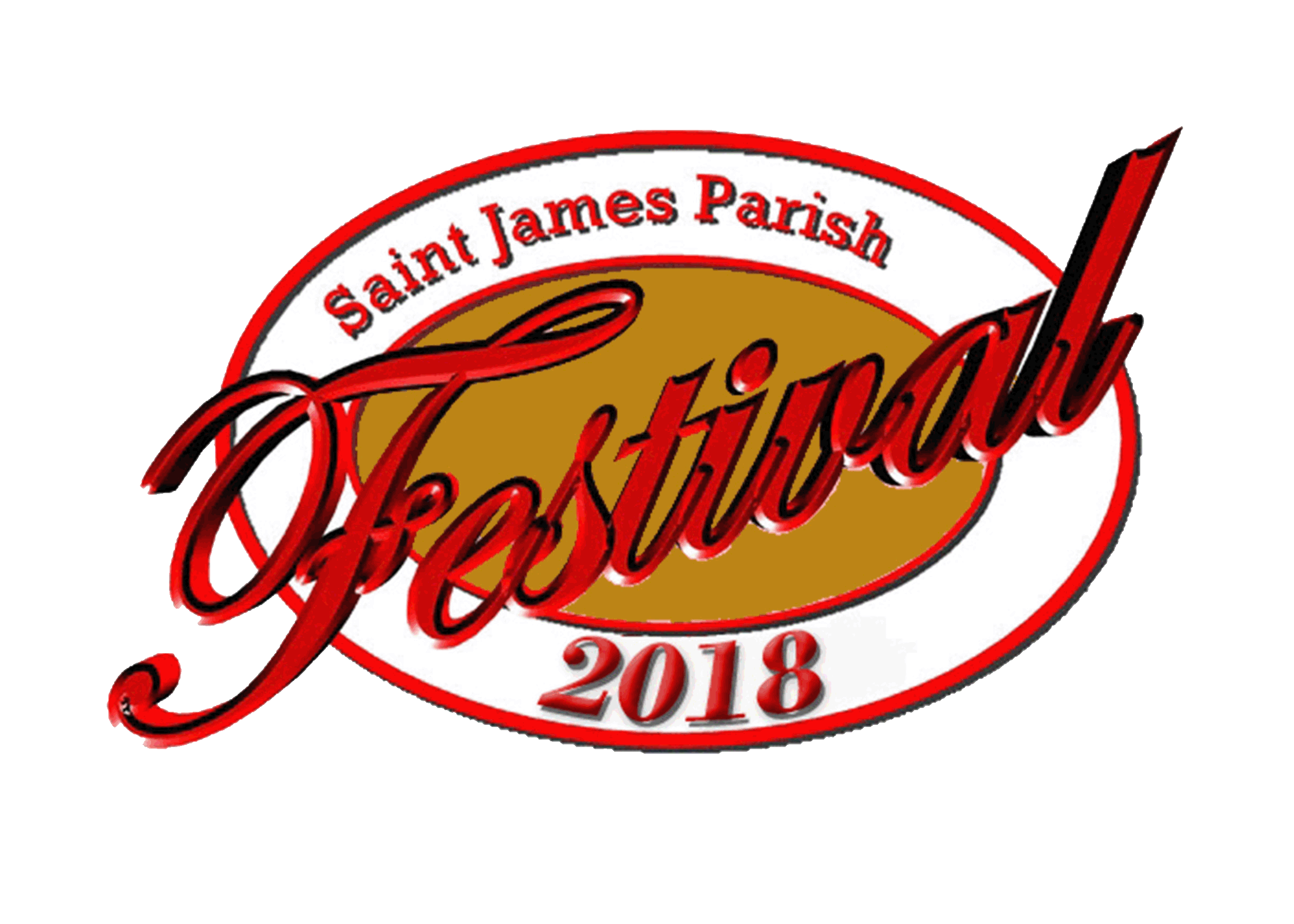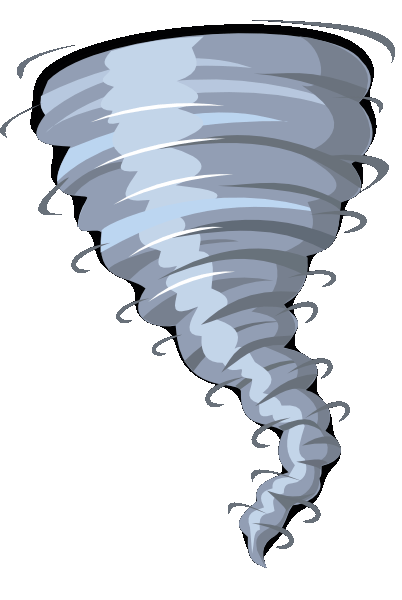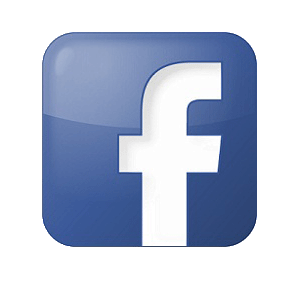 Friday July 22nd - 6:00PM till Midnight
Saturday July 23rd - 5:30 PM till Midnight
Sunday July 24th- 4:00 PM till 10:00PM

We thank you for your support of our Annual St. James Parish Festival! Because of your cooperation, this continues to be a successful parish community event. We are grateful for your gift of service, support, time, and talents that make our Parish Festival a truly wonderful experience.

Hope to see you all at the 2022
St. James Festival!!


•
Assist with moving equipment into the gym from storage (Last week in June or 1st week in July)

• Set up tables, chairs, and netting around booths etc.(Thurs., July 21st anytime)

• Finalizing set up and attending to last minute details (Friday, July 22nd anytime)

• Game and Prize set up (Fri., July 22nd 4-6 P.M.) (Sat., July 23rd 3-4 P.M.) (Sun. July 24th 3-4 P.M.)

• Game and Prize tear down (Fri., July 22nd 11P.M-12:30 A.M.) (Sat., July 23rd 11P.M-12:30 A.M.) (Sun. July 24th 10-12:30 P.M.)

• Grounds clean-up (Friday and Saturday 10 P.M.-1 A.M., Sunday 10:00-12 A.M.)

• Cleaning tables (wiping off and removal of trash) under the dining tent throughout the Festival

• Removal of all equipment, tables, chairs, netting, signs, etc. from all booths (Sunday, 10:30 P.M.-12 A.M)

• Tear-down of all equipment and cleaning of the grounds (Monday, July 26th 10 A.M.-?????)

• Assist with placing the equipment back into storage (usually sometime during the week following the festival)

• Assist with activities in the Kid's Zone Activity area any time for an hour or two during the festival hours of operation. .

​* Assist with Chicken Dinner on Sunday 3 - 7 PM July 24th.
​​​
​​
​


​​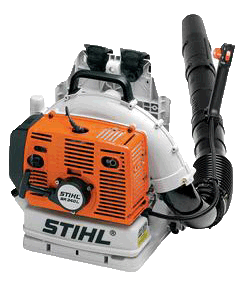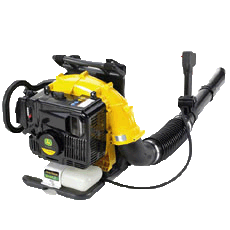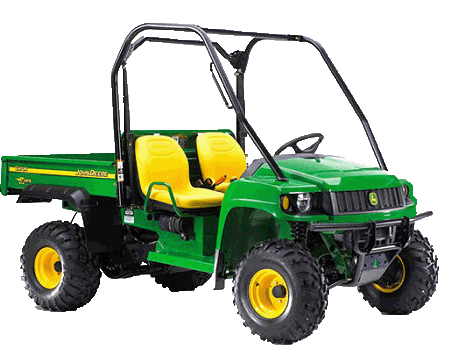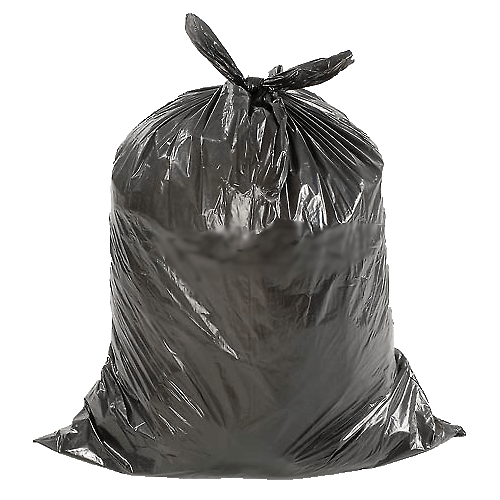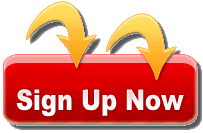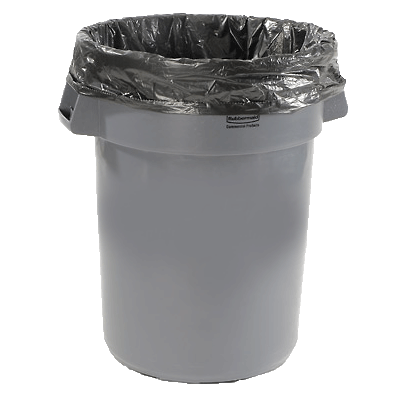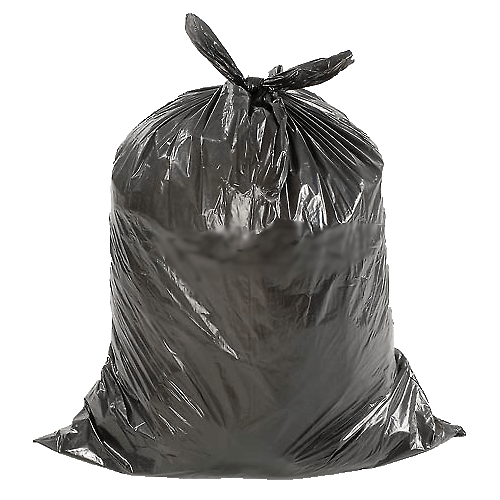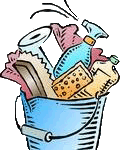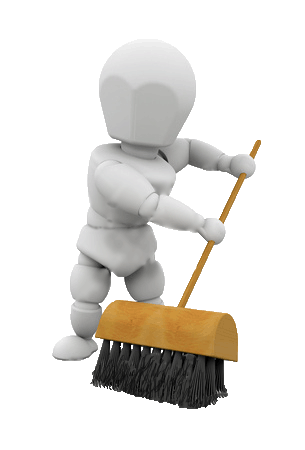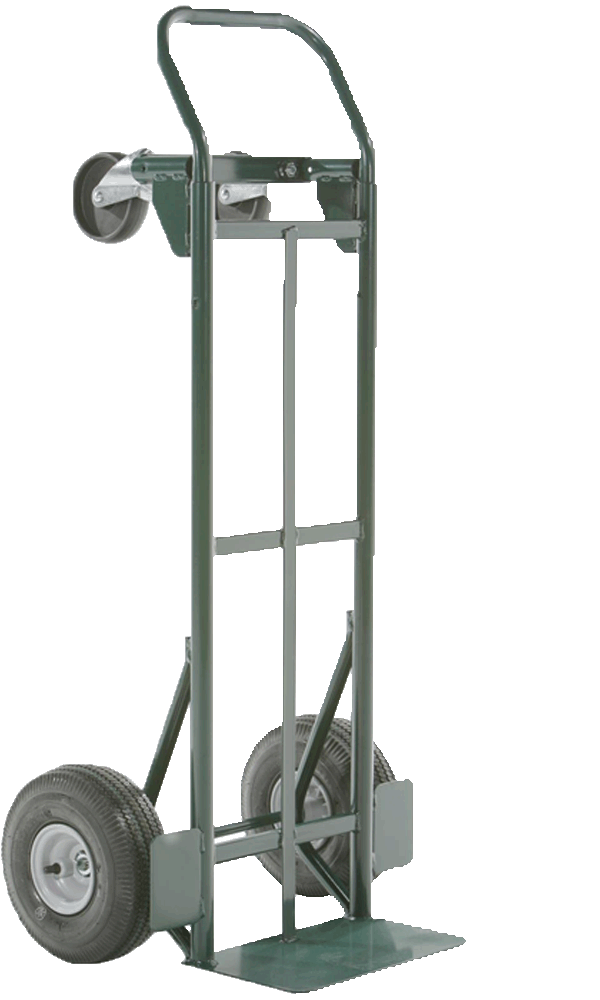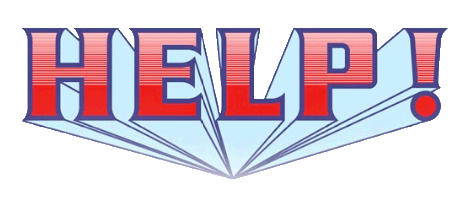 Attention High School Students! Need Volunteer Hours?



The Festival Committee is looking for volunteers willing to give anywhere from 1 hour to 20+ hours helping with some of the behind the scenes activities. There are many opportunities avail-able at a variety of times before, during and after the festival.
You can sign-up for as little or as much as you would like. Some of the possibilities are listed below.