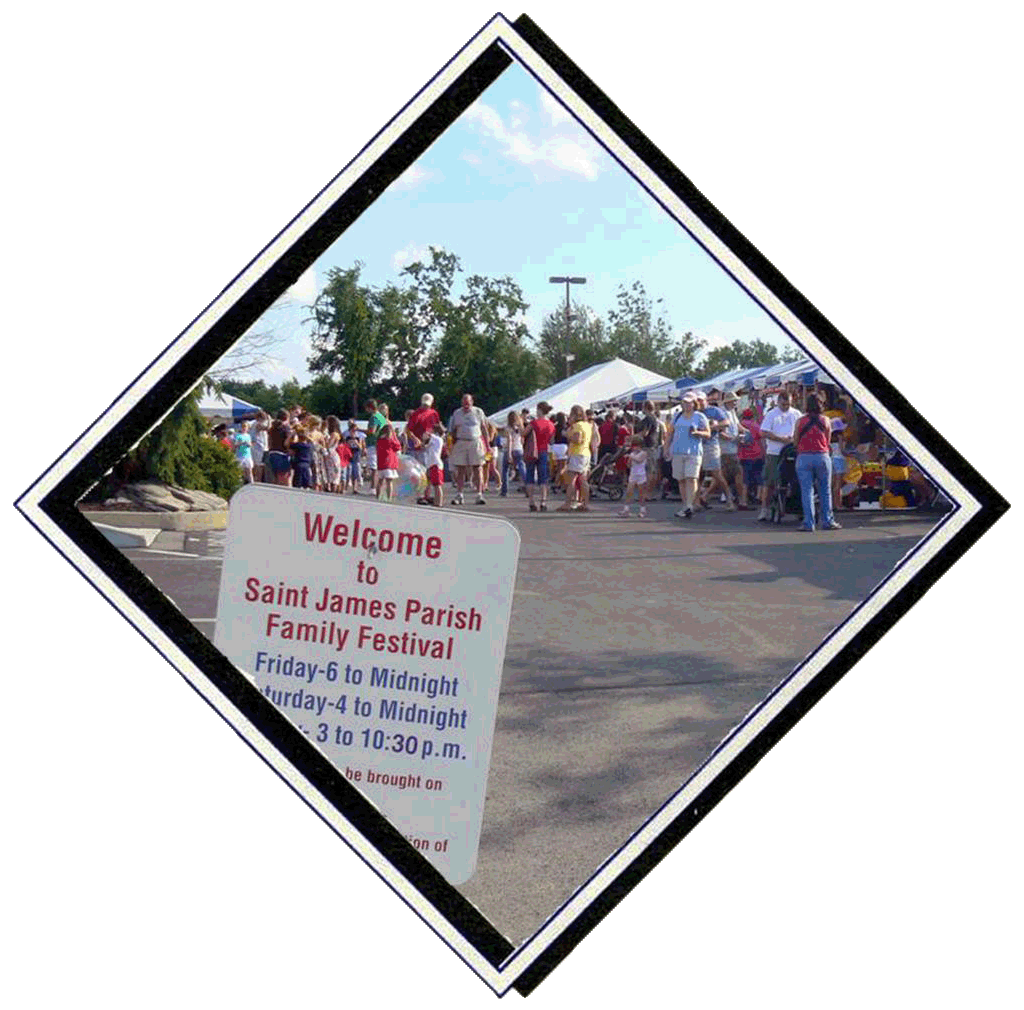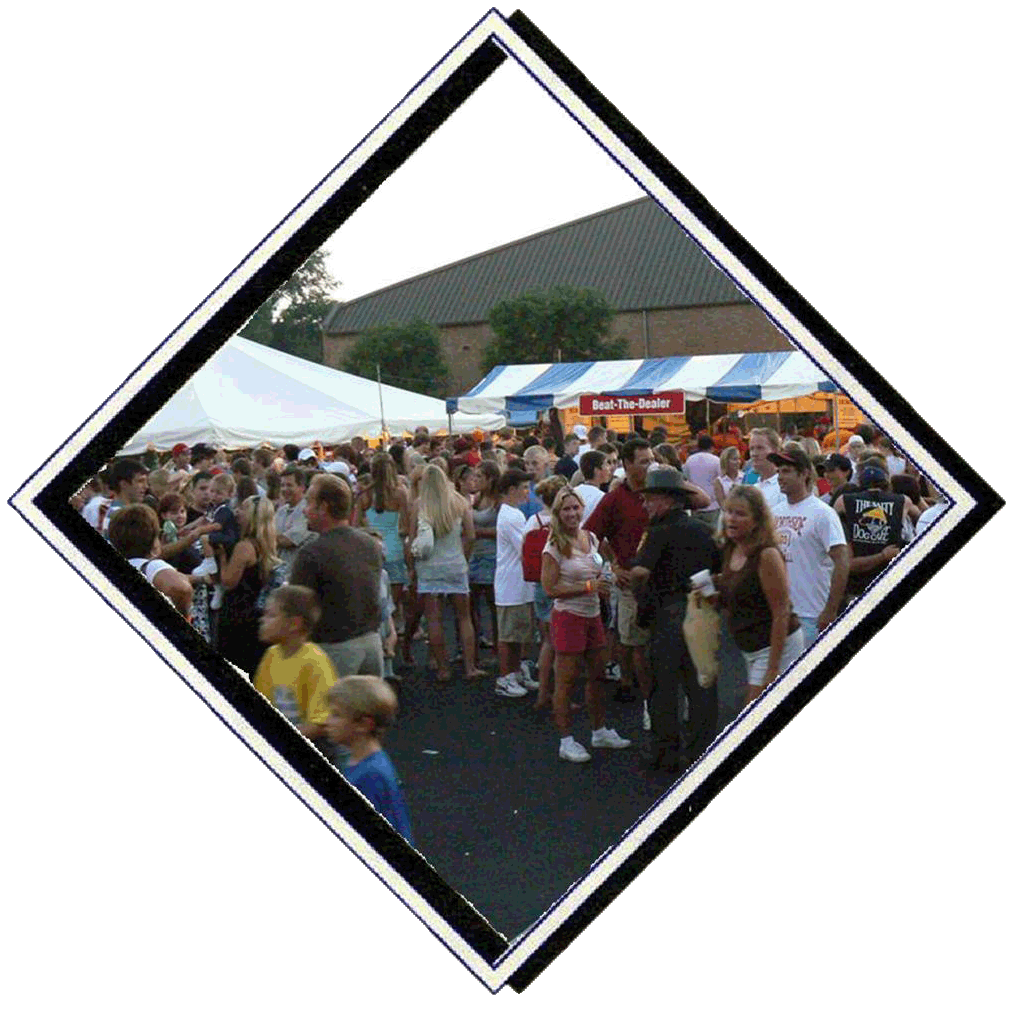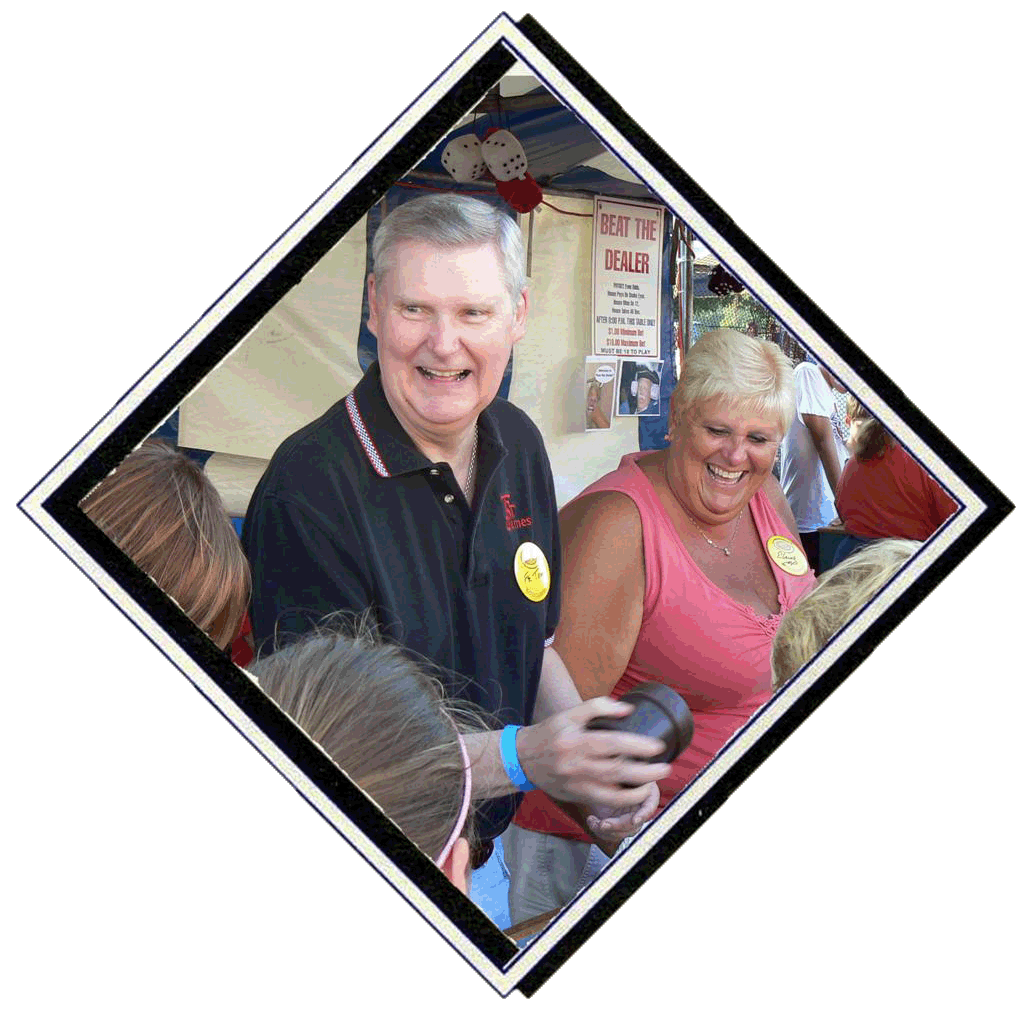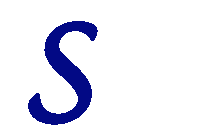 Sunday July 23rd - 4:00PM till 10:00PM
Friday July 21st - 6:00 till Midnight
Saturday July 22nd - 5:30 till Midnight

---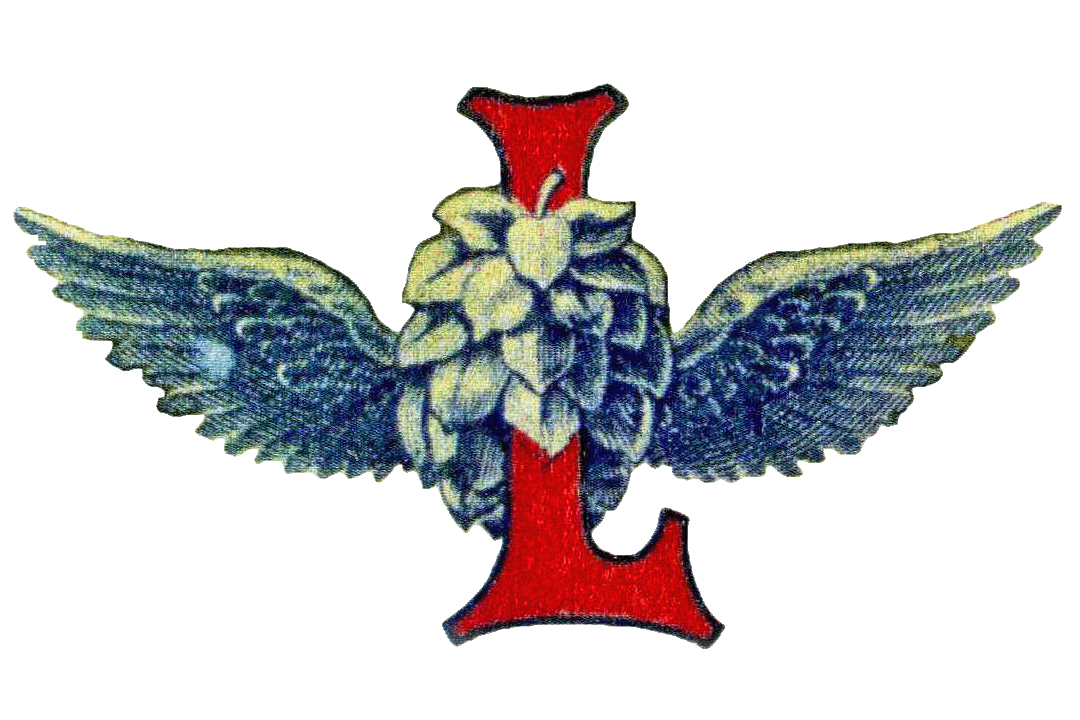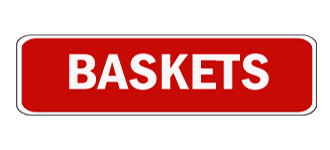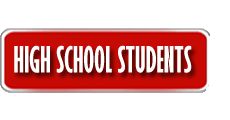 Thank you

to all the GREAT Volunteers that came out Thursday night . The storage run was a success and we couldn't have ask for better weather. Everything worked out just right. We

even

got it all in the existing bins! We couldn't do it without you. Again,

THANKS for all your help!