---
Saturday July 22nd - 5:30PM till Midnight
Sunday July 23rd - 4:00PM till 10:00PM
Friday July 21st- 6:00PM till Midnight
The Bengals Season Ticket Raffle returns!

The tickets cost
$10 each
and the winner receives
one pair of 2016 SEASON TICKETS to the CINCINNATI BENGALS
(Section 343/Row 13/Seats 15 & 16)
PLUS a parking pass for each game for Lot D.
There will only be 400 tickets sold.
Drawing will be held at 9:00 PM on Sunday, July 24, 2016 at the Festival.
Tickets will be sold after Masses or from the church office.









The games for the younger children will again be located in the grassy area below Ring toss, down the steps and to the left. Along with the free Kid's Zone area, where the little ones can get out of the sun and away from the crowd, we will have the old favorites of Wheel of Fortune, Winnie's Sucker Pooh and Duck Pond as well as a Kerplunk Maze Game. You might even see a few characters running around!
​
​St James Grille with delicious selections to keep you fed and fueled all weekend, and all those regular festival delicacies.

​​

​ ​ Food offerings will include a Bakery Booth to help you to satisfy your sweet tooth.

​
​

Black Jack & Texas Hold'em will only run Friday and Saturday nights in the church hall

due to the chicken dinner on Sunday.
On

Sunday

from 4-6:30pm, we will be offering

Chicken Dinners with

fried chicken from

Ron's Roost

.



The return of a Festival favorite this year ...We are bringing back Hoop Shot
​St. James Vino returns allowing

adults

to purchase glasses of various wines along with glasses of Margaritas.

This year we are adding some new

Adult

Beverages

craft beers from Cincinnati's own

Rhinegeist Brewery............
Bringing an old Brewery Back to Life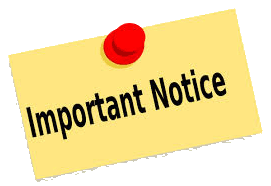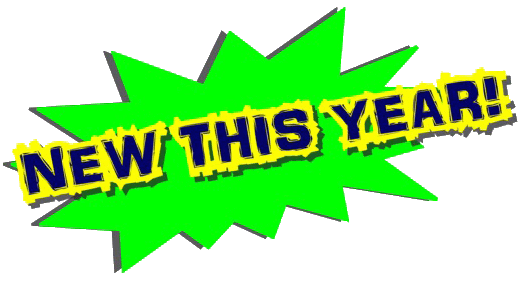 This Year on

Sunday

Our Festival Will Be Ending

1/2 hr. Earlier

@ 10:00PM rather than 10:30PM as in years past. As a result our Basket Booth must stop selling tickets at 8:15 PM. Tickets will be pulled from the containers by 8:30, so they can get the basket winning results to be announced prior to the closing of the Festival.
Click Here For More
​​Information: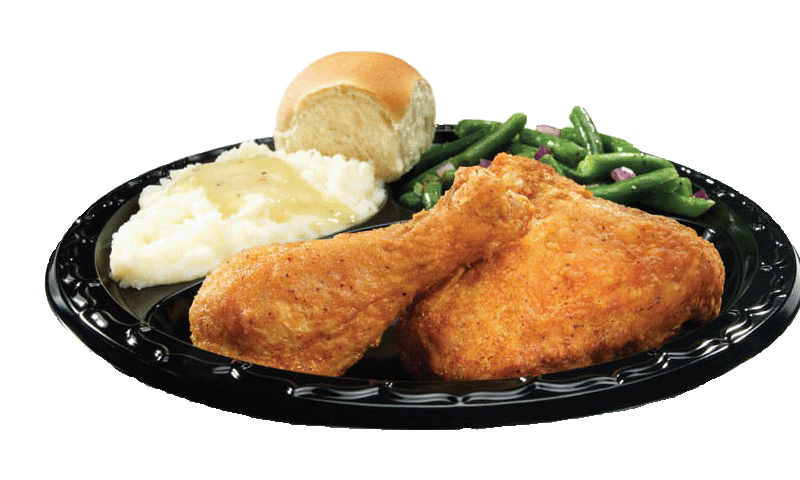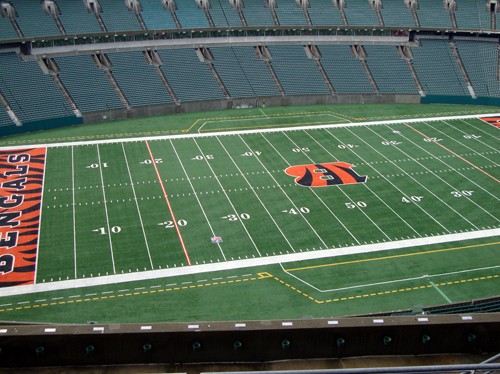 Background is View from Section 343