---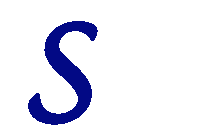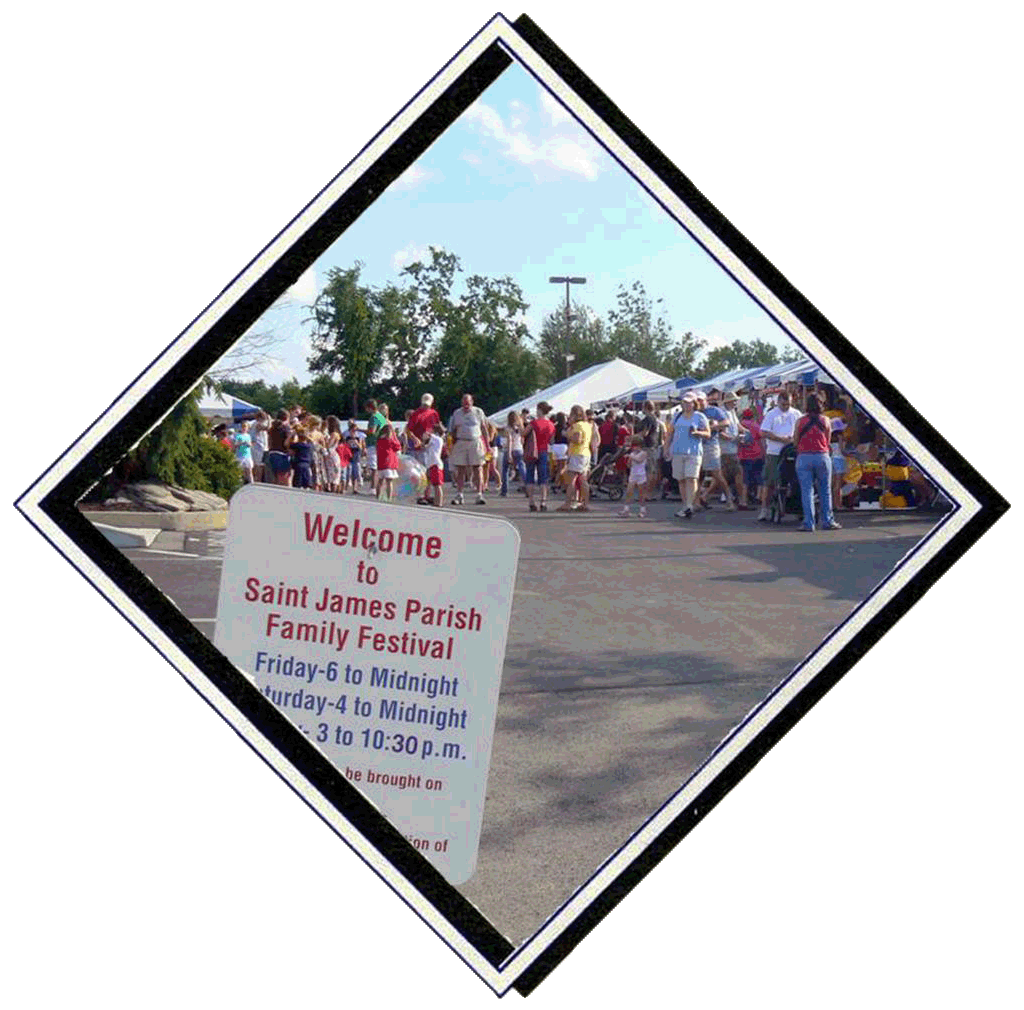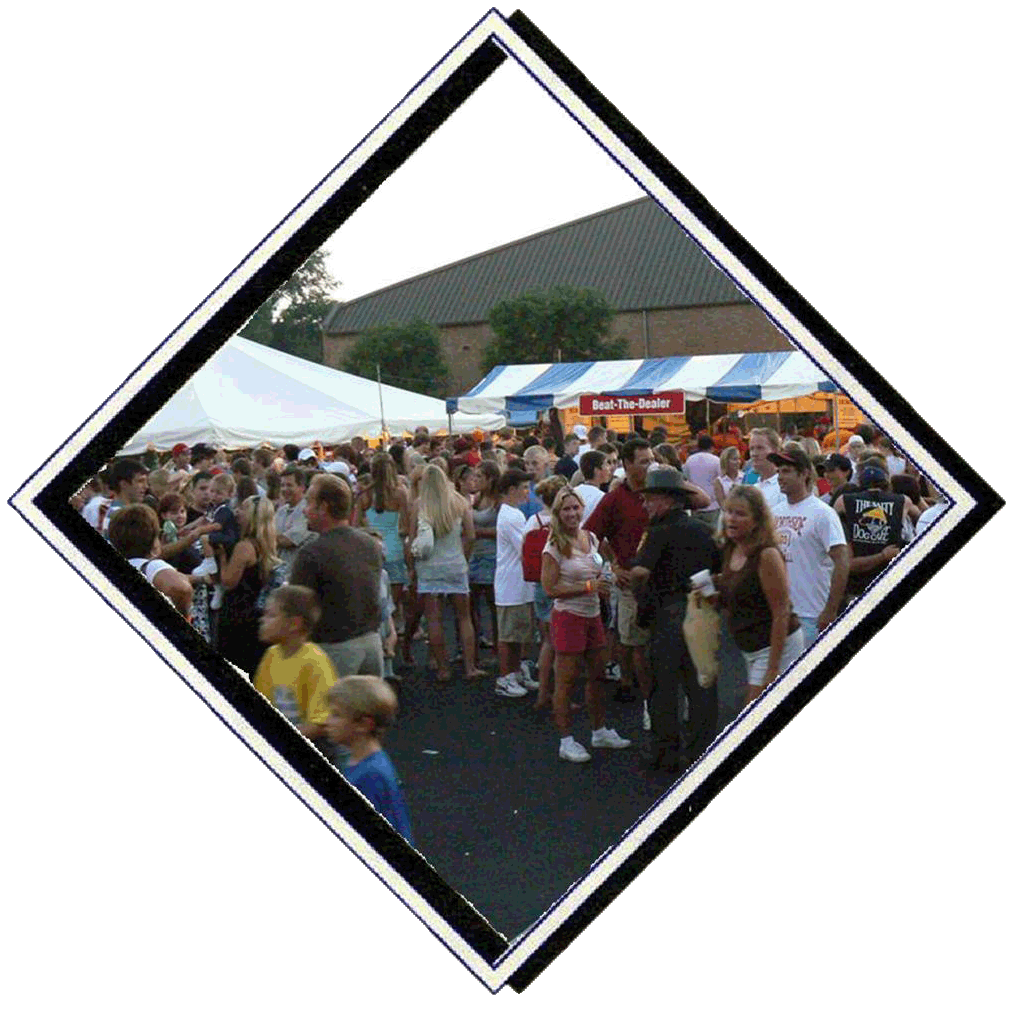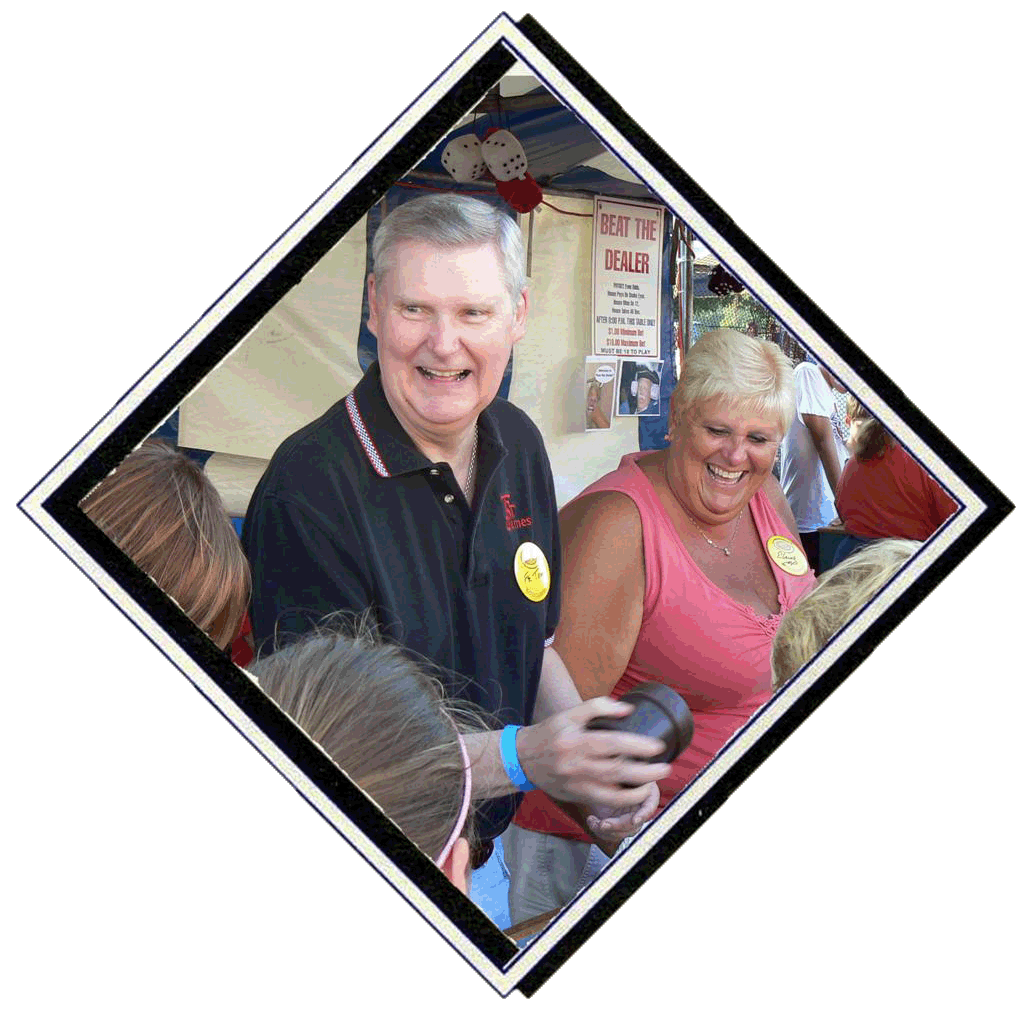 Saturday July 22nd - 5:30PM till Midnight
Sunday July 23rd- 4:00PM till 10:00PM
Friday July 21st - 6:00PM till Midnight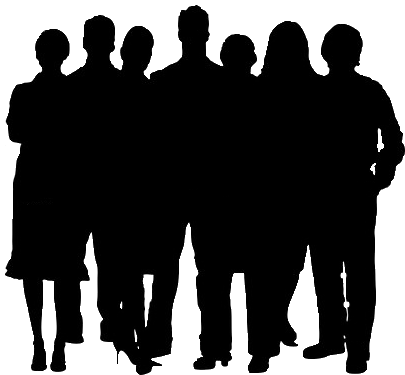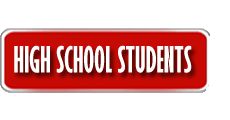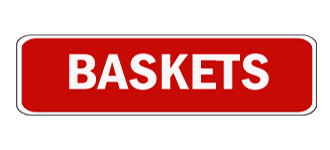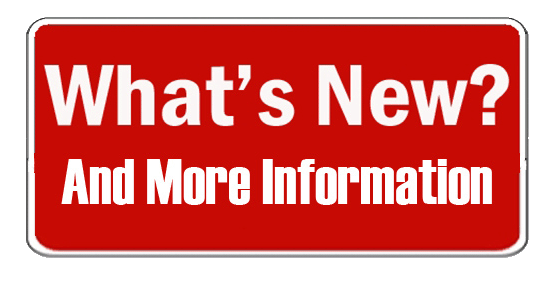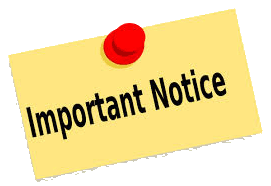 Again this year on

Sunday

Night, Our Festival will be Ending

1/2 hr. earlier

@ 10:00 P.M. rather than 10:30 P.M.... As a result our Basket Booth must stop selling tickets at 8:15 P.M. Tickets will be pulled from the containers by 8:30, so the basket winning results can be announced prior to the close of the Festival.
Black Jack & Texas Hold'em will only run Friday and Saturday nights in the Church Hall

due to the Chicken dinner on Sunday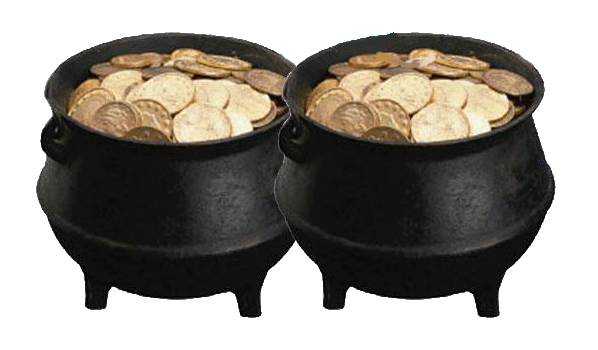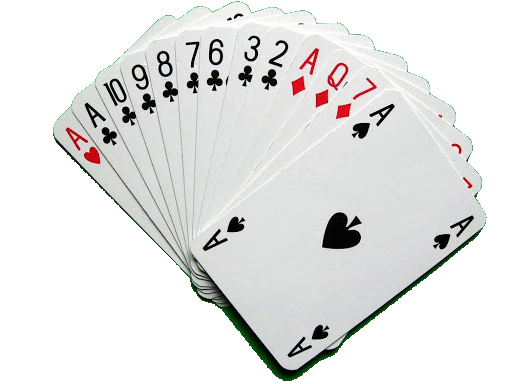 Dewey's Pizza Dine to Donate Night
After the festival is over we can still help support Saint James and have some delicious Pizza !
EAT PIZZA TO RAISE FUNDS FOR ST. JAMES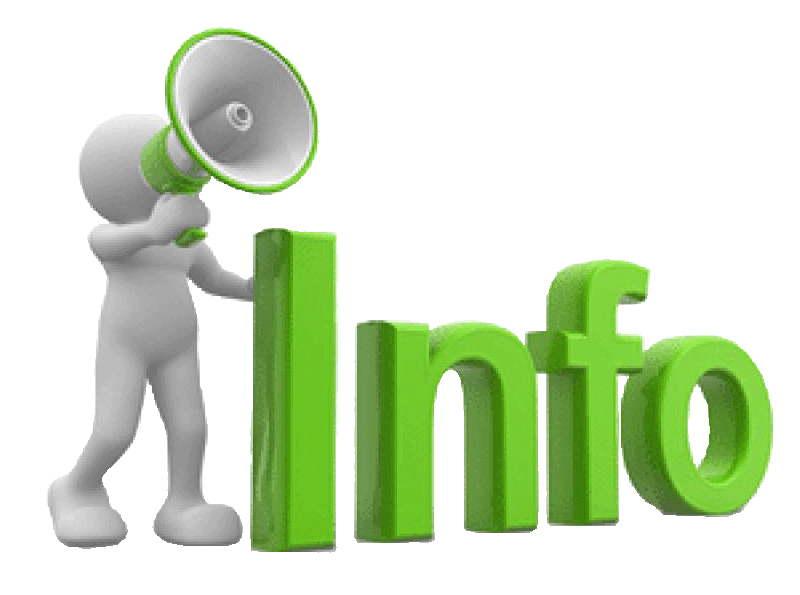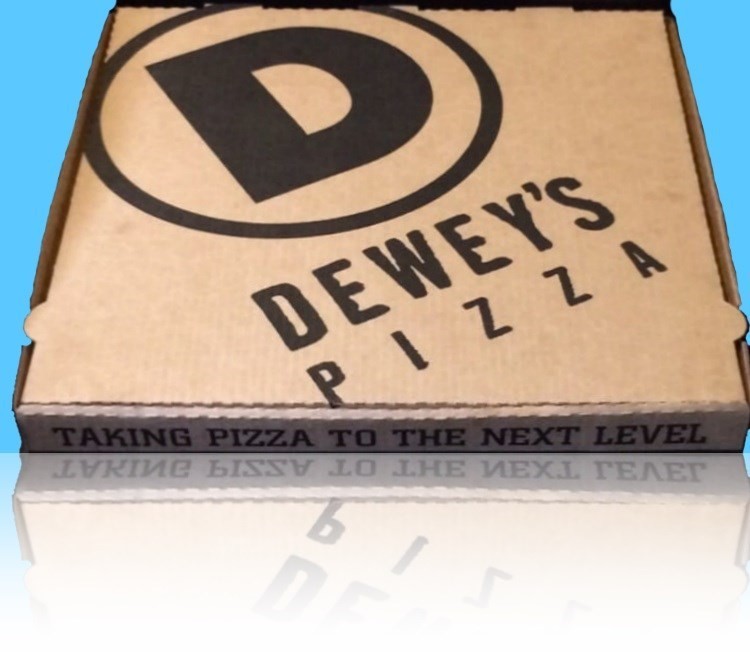 Join our parish family for an evening of great pizza ! Dewey's Pizza in Green Township at 5649 Harrison Avenue is offering an evening special event to help raise funds for our parish. The funds would go toward capital improvements of our parish just like they do from the Fish Fry, Holiday Bonanza and the Festival. These type of events help to cover the "extra" cost to the parish that are not included in the budget. It will be promoted as a part of the festival this year. Look for flyers available on the festival grounds and in future bulletins. Mention this offer when visiting or when ordering takeout that evening. Bring the flyer with you, take a picture with your phone or just mention the offer. 20% of the total purchases made from 4-10 PM will be donated back to St. James. This is an easy and delicious way to help our parish!! Click below to print the flyer.
MARK YOUR CALENDARS! JULY 31, 2017 !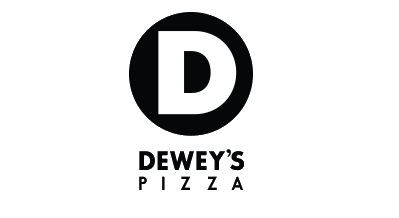 St. James Vino returns allowing adults to purchase glasses of various wines along with glasses of Margaritas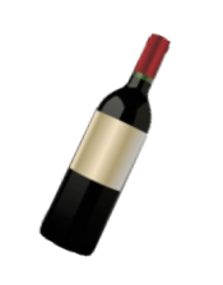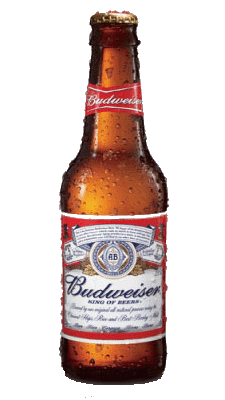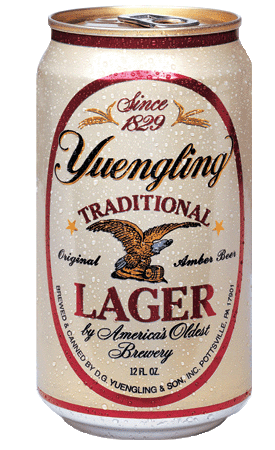 Again this year we are adding some new

Adult Beverages

, craft beers from Cincinnati's own Brewing companies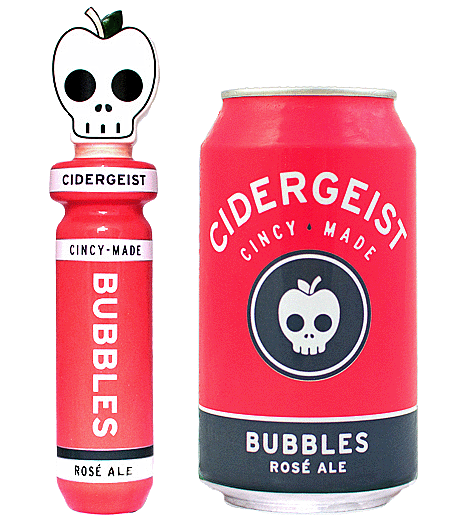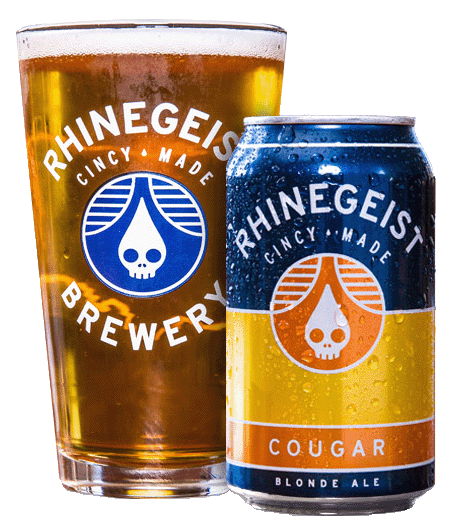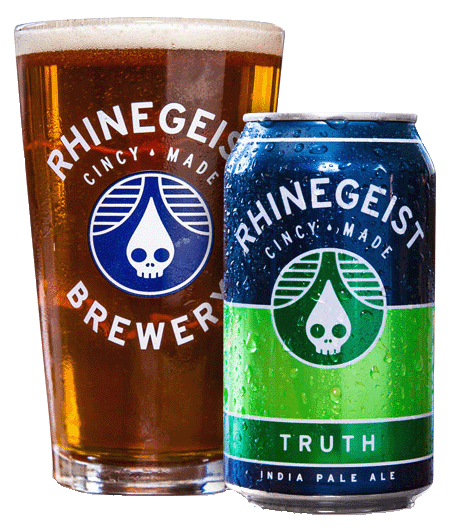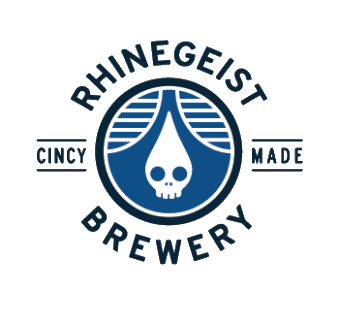 Bringing an old Brewery Back to Life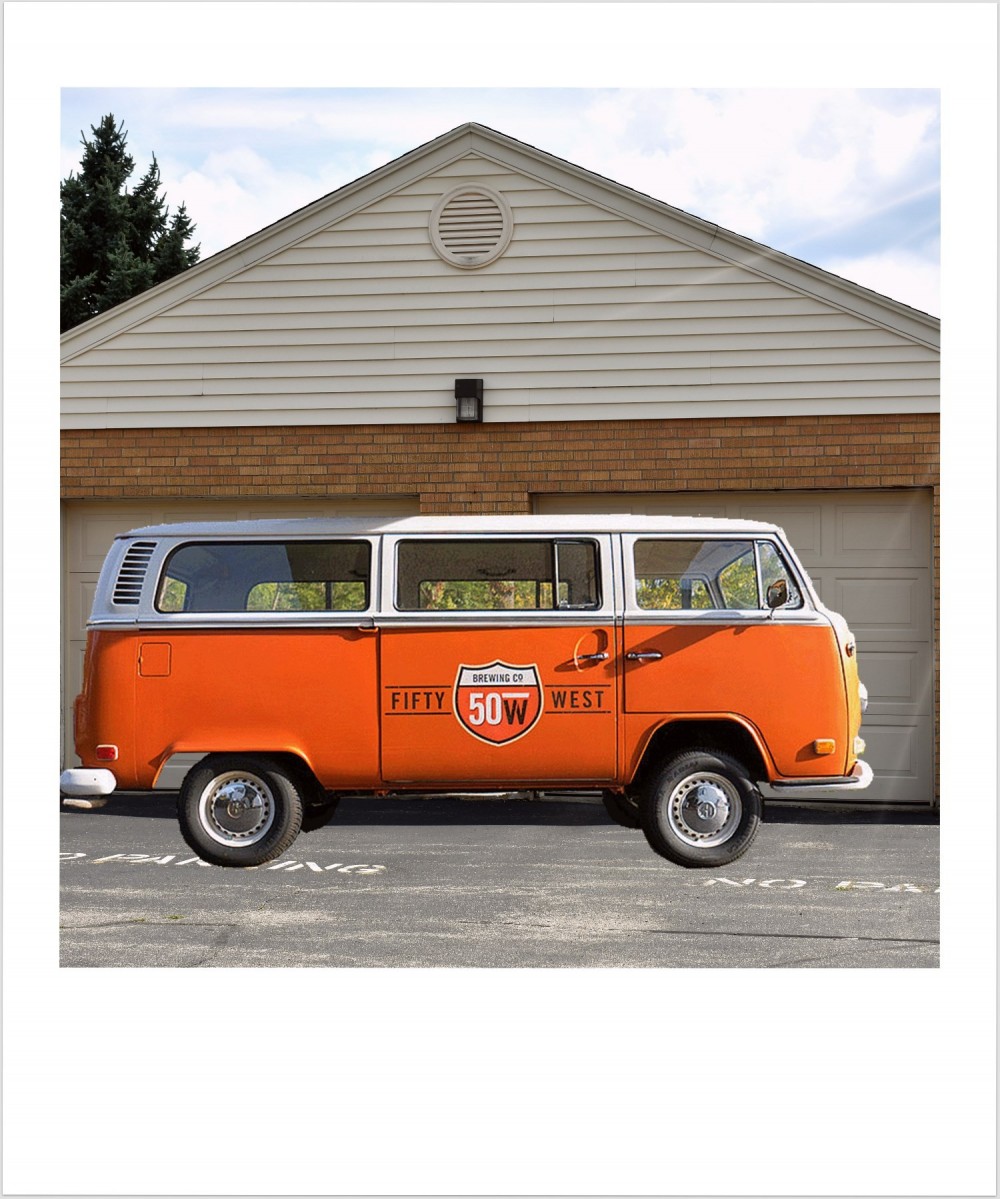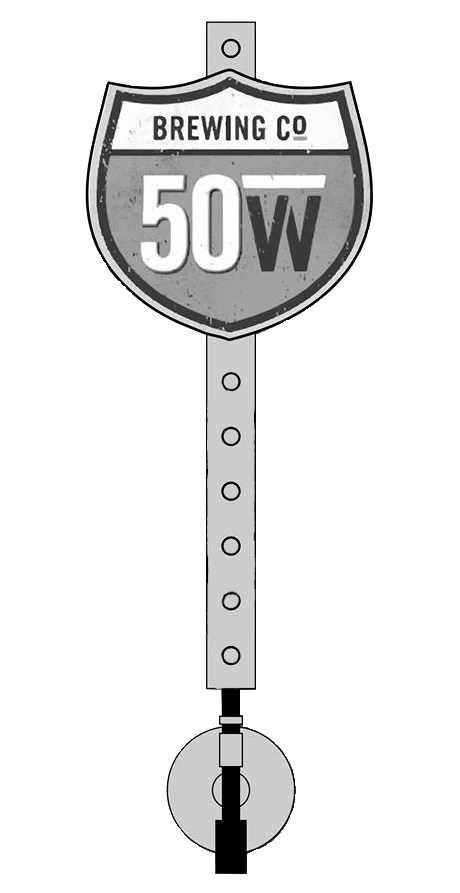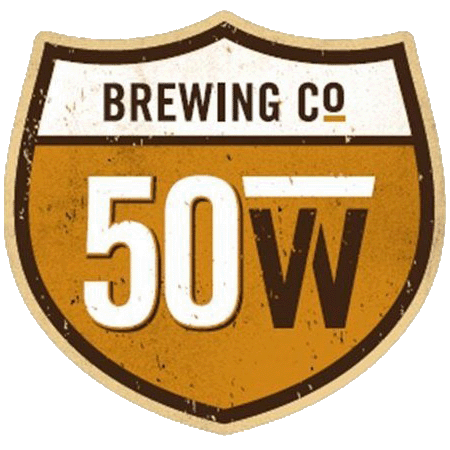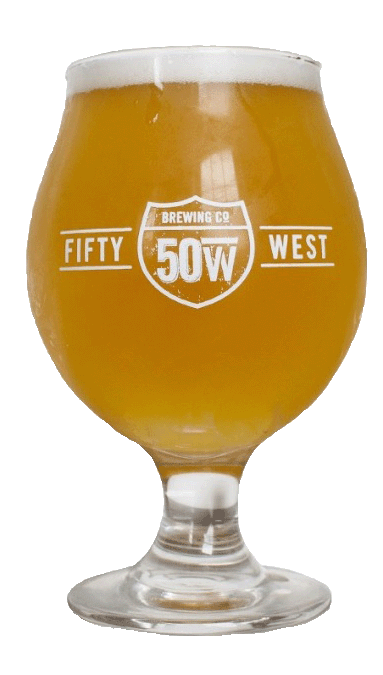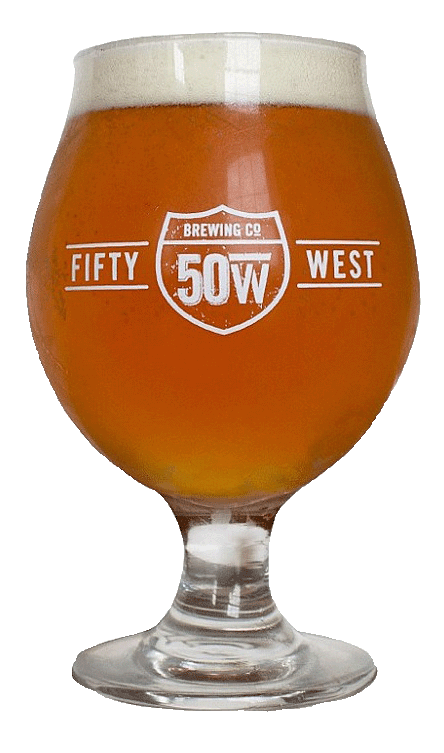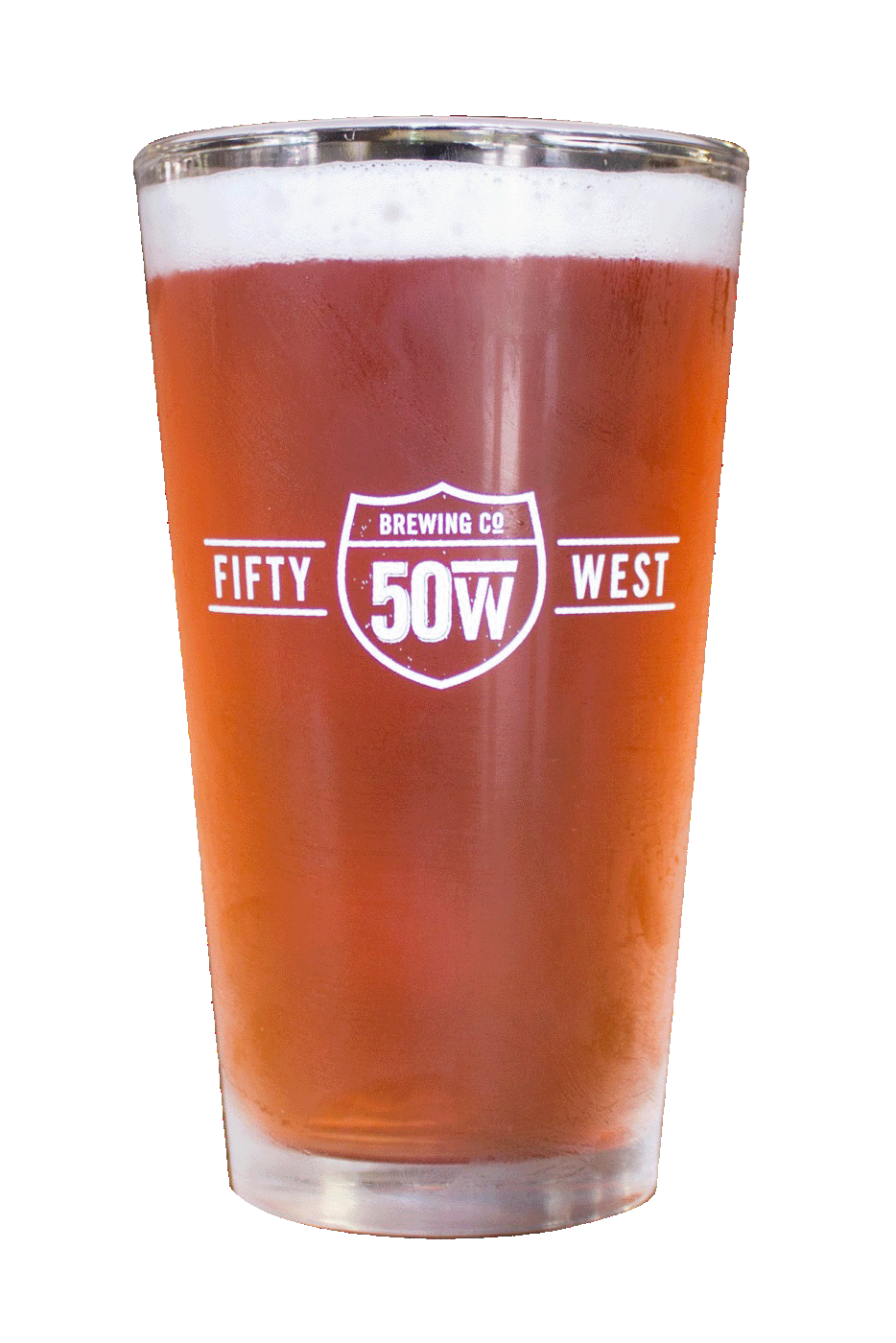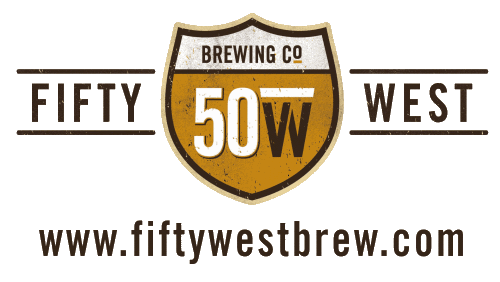 St. James Grill with delicious selections to keep you fed and fueled all weekend long.
Enjoy all the regular Festival Delicacies.
Food offerings will include a Bakery Booth to help you to satisfy your sweet tooth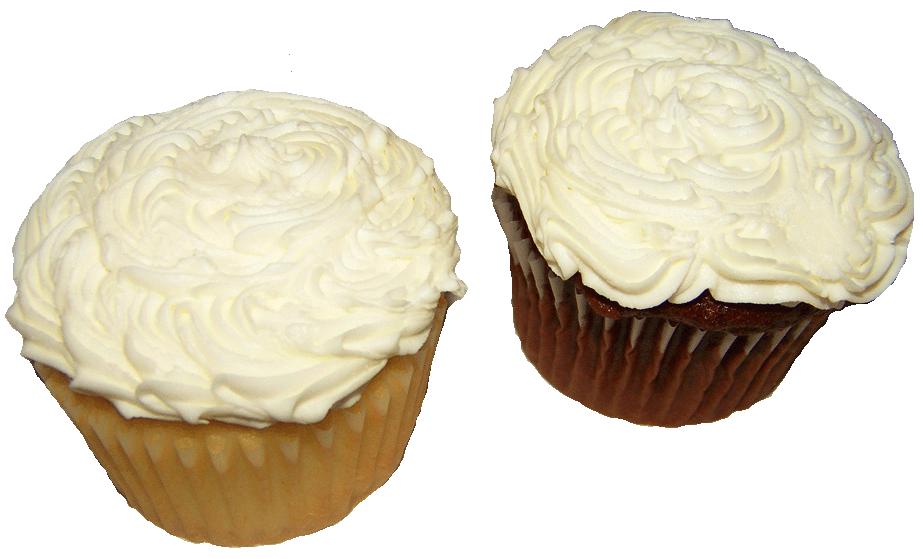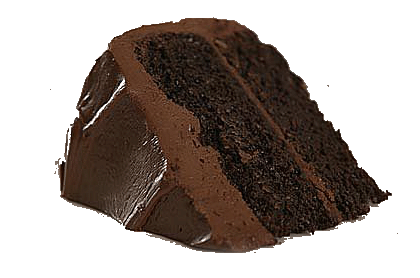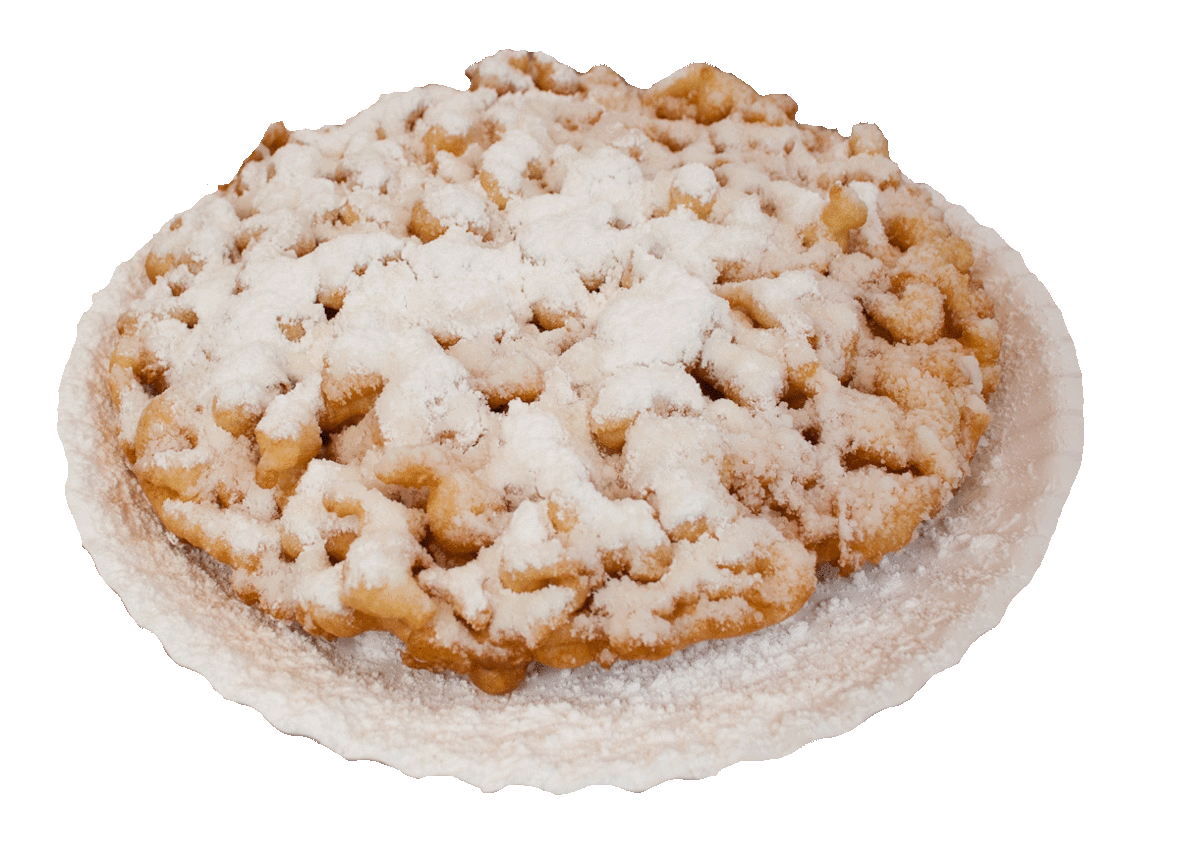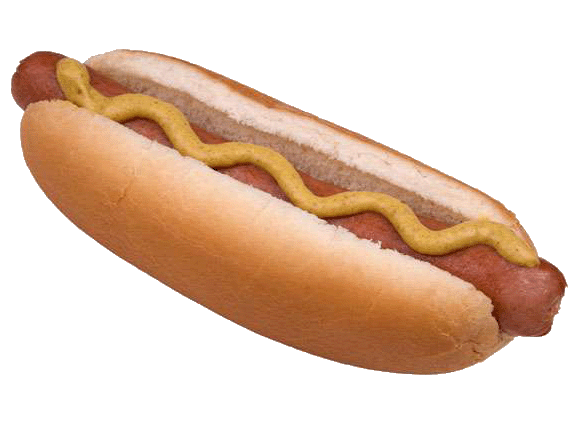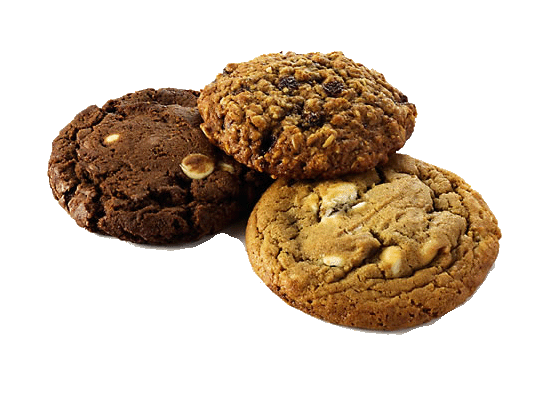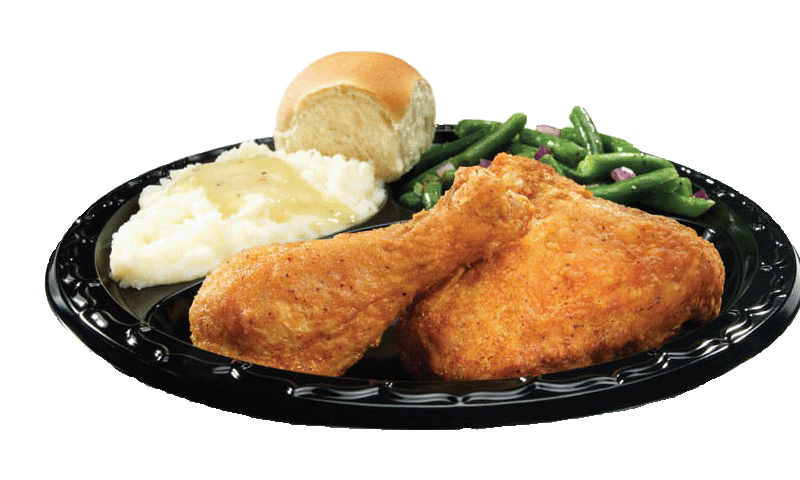 On

Sunday

From 4:00 PM. - 6:30 PM. We will be offering Chicken Dinners with fried chicken from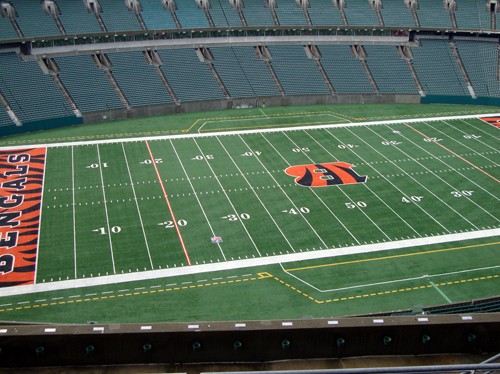 The Bengals Season Ticket Raffle Returns! The tickets cost $10.00 each, and the winner receives one pair of 2017 SEASON TICKETS to the Cincinnati Bengals

(Section 343/Row 13/Seats 15 & 16)

PLUS a parking pass for each game in Lot D.
There will only be 400 tickets sold. Drawing will be held at 9:00 PM on Sunday, July 23, 2017 at the Festival. You can purchase tickets early after Masses (in July) or from the church office
View of field from section 343