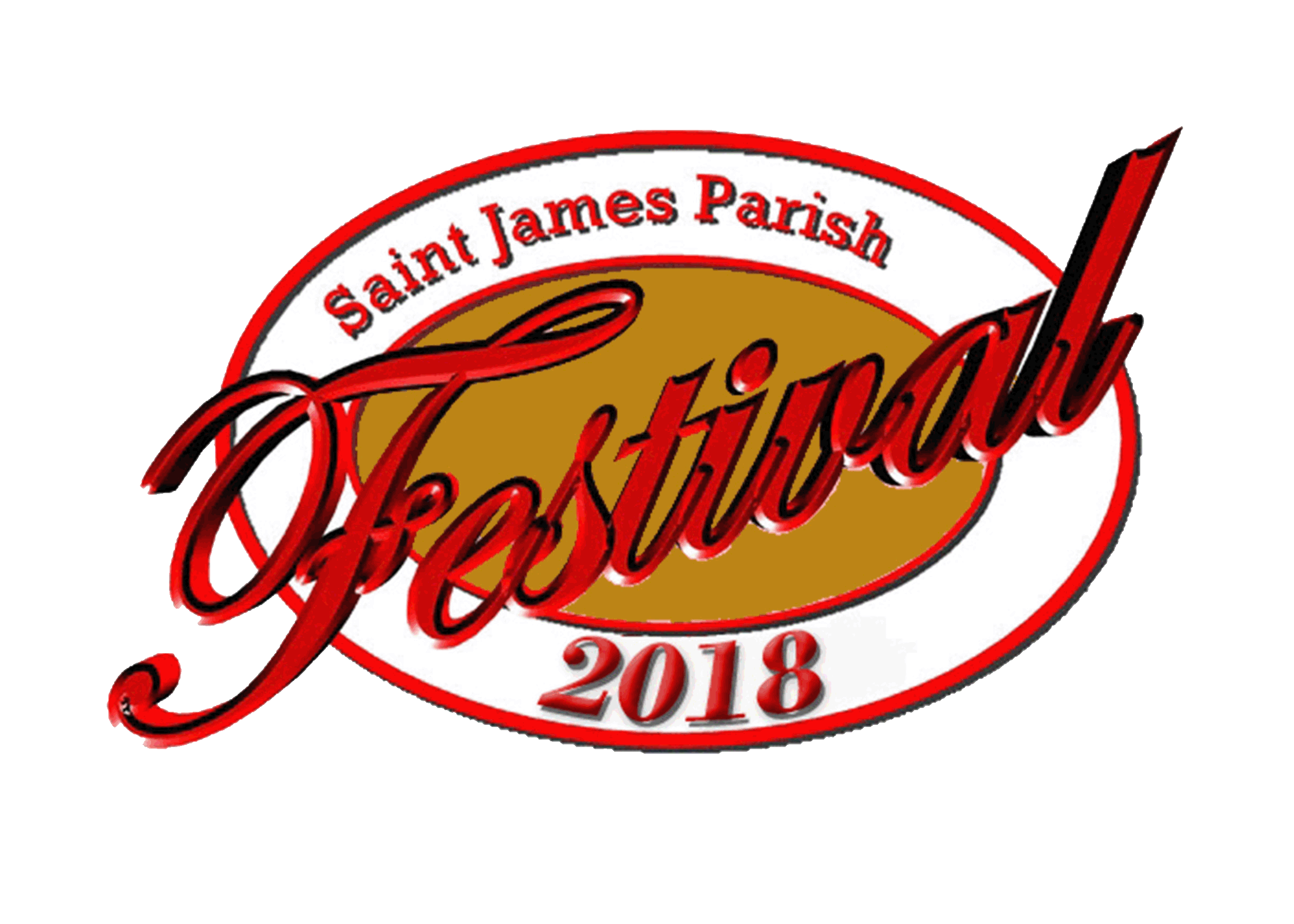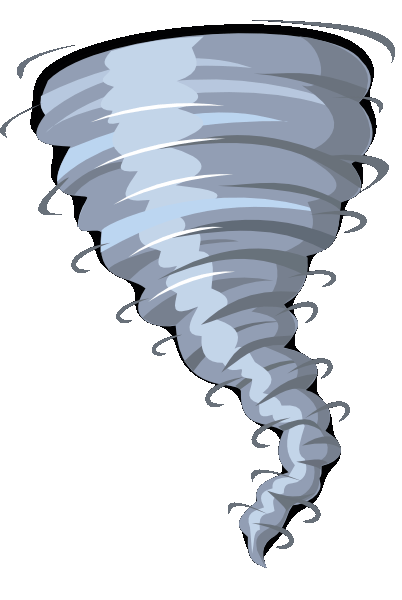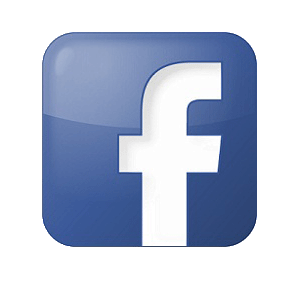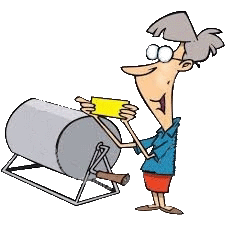 Our Major Award Raffle

:

The Grand Prize is $10,000,

One 2nd prize of $1,000, One 3rd prize of $500, One 4th prize of $300, and One 5th prize of $250. The tickets are: $5 per chance, 5 for $20, 8 for $30, 11 for $40 and 14 for $50. We have mailed out a supply of raffle tickets to purchase yourself, or to share with family, friends, neighbors, or co-workers. You may return the stubs with monies collected in the envelope provided, or in any other envelope marked

"Saint James Festival."

Either mail them to the Parish Office or place them in the collection basket. Please make checks payable to the Saint James Festival. No donation is required, but we appreciate and rely on your support. Extra tickets will be available in the racks near the church doors, in the church office, or they can be mailed to you.

A festival representative with extra tickets will also be available in the lower west vestibule after weekend Masses starting June 5/6 through the months of June and July.
Three Early-Bird drawings will occur on Mondays, June 12th, June 28th and July 14th at 2:00 p.m., so get your tickets in early! Winning stubs will be returned to the hopper for future drawings.


The Major Award is made possible through the generosity of the sponsors listed on the Sponsor Page.