---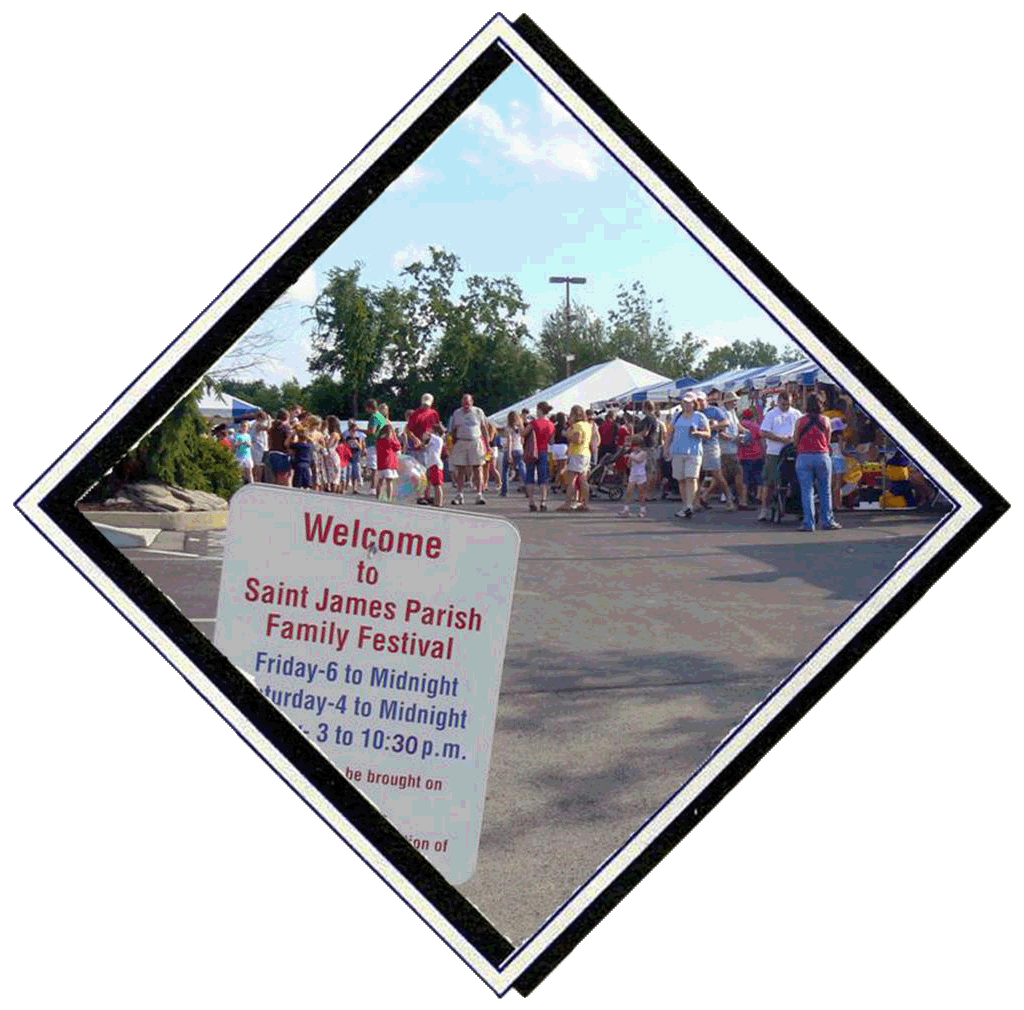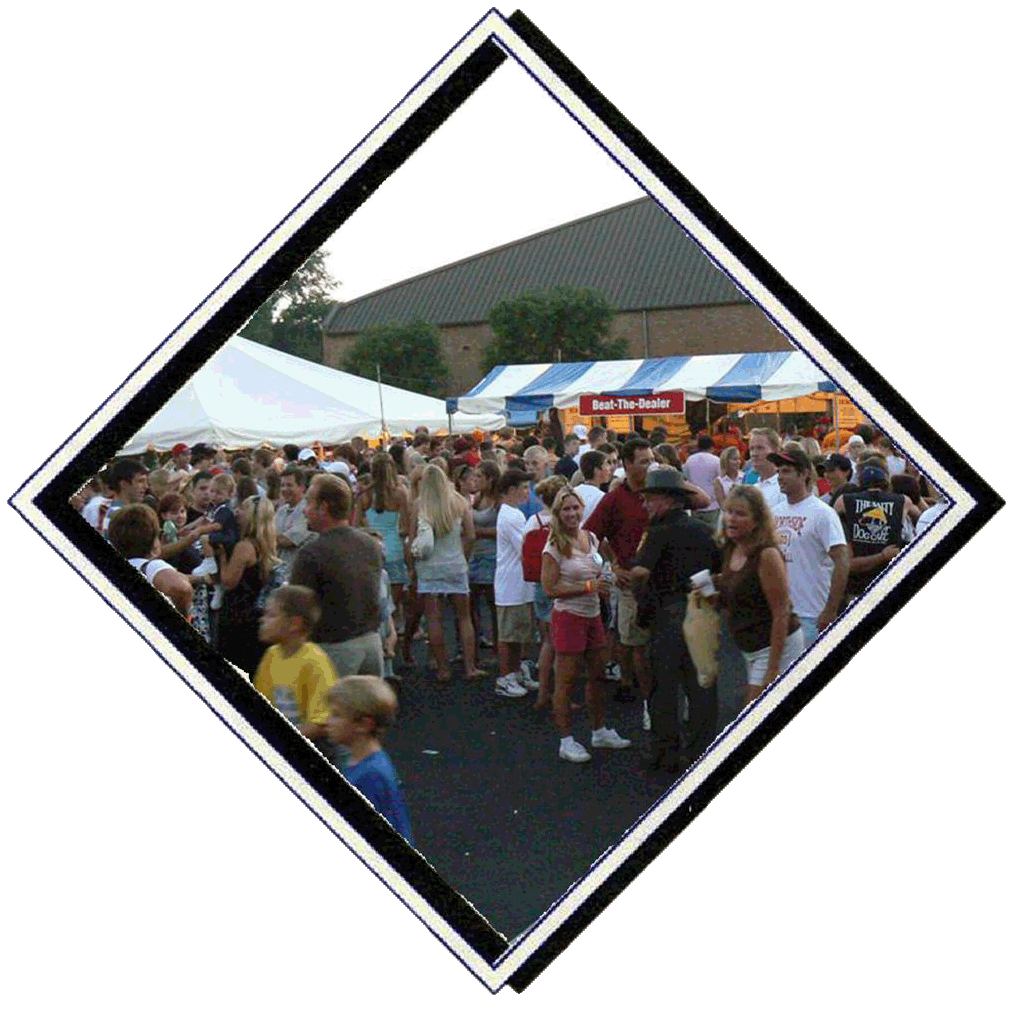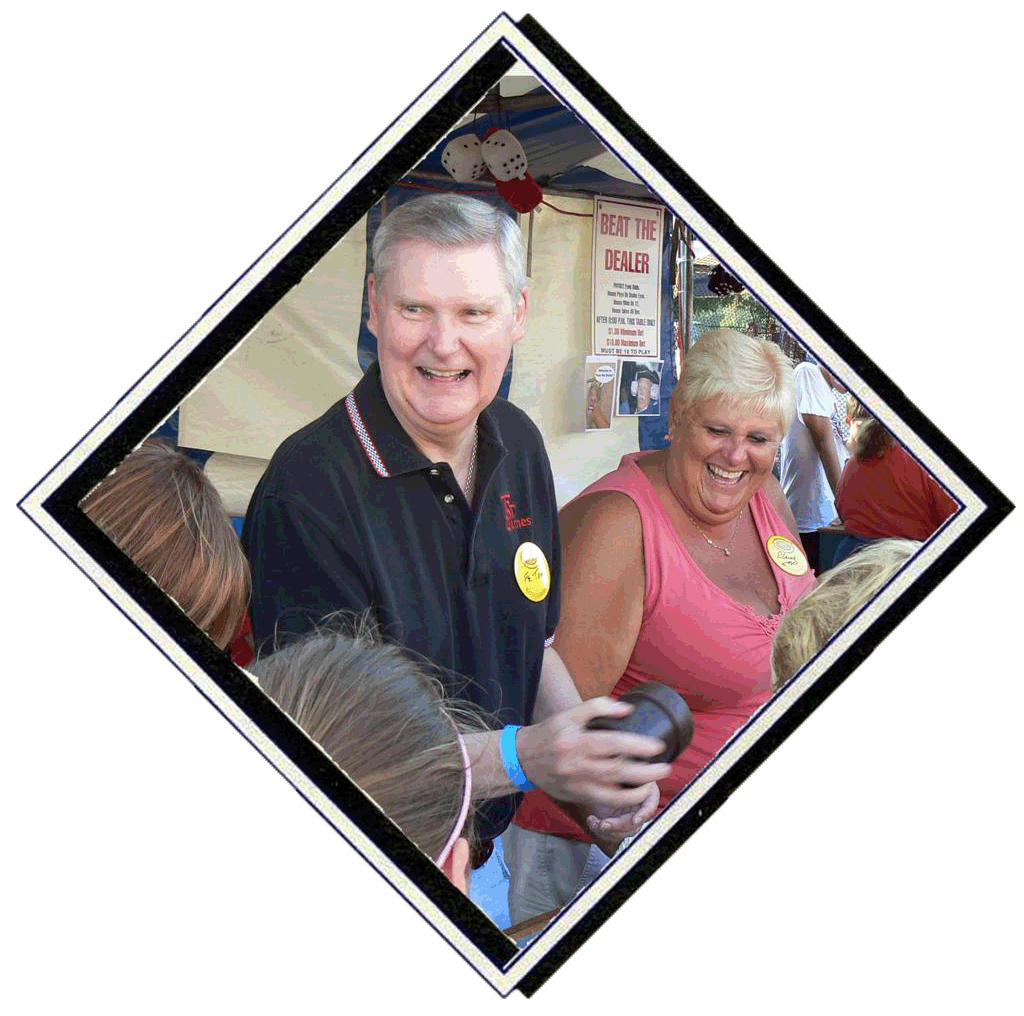 Saturday July 25th - 5:30PM till Midnight
Sunday July 26th - 4:00PM till 10:00PM
Friday July 24th - 6:00PM till Midnight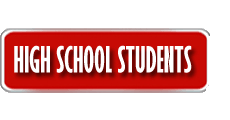 5:30pm to 9:30pm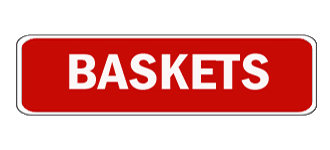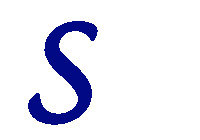 Sunday from 4:00-6:30 PM Come join us for an evening of classics, memorable duets and a few popular hits with an acoustic take on songs ranging from Elvis to Dolly, Etta James to Johnny Cash, the Beatles to Adele and much more!

Come on up early, get a chicken dinner in the parish hall so you can relax and be entertained.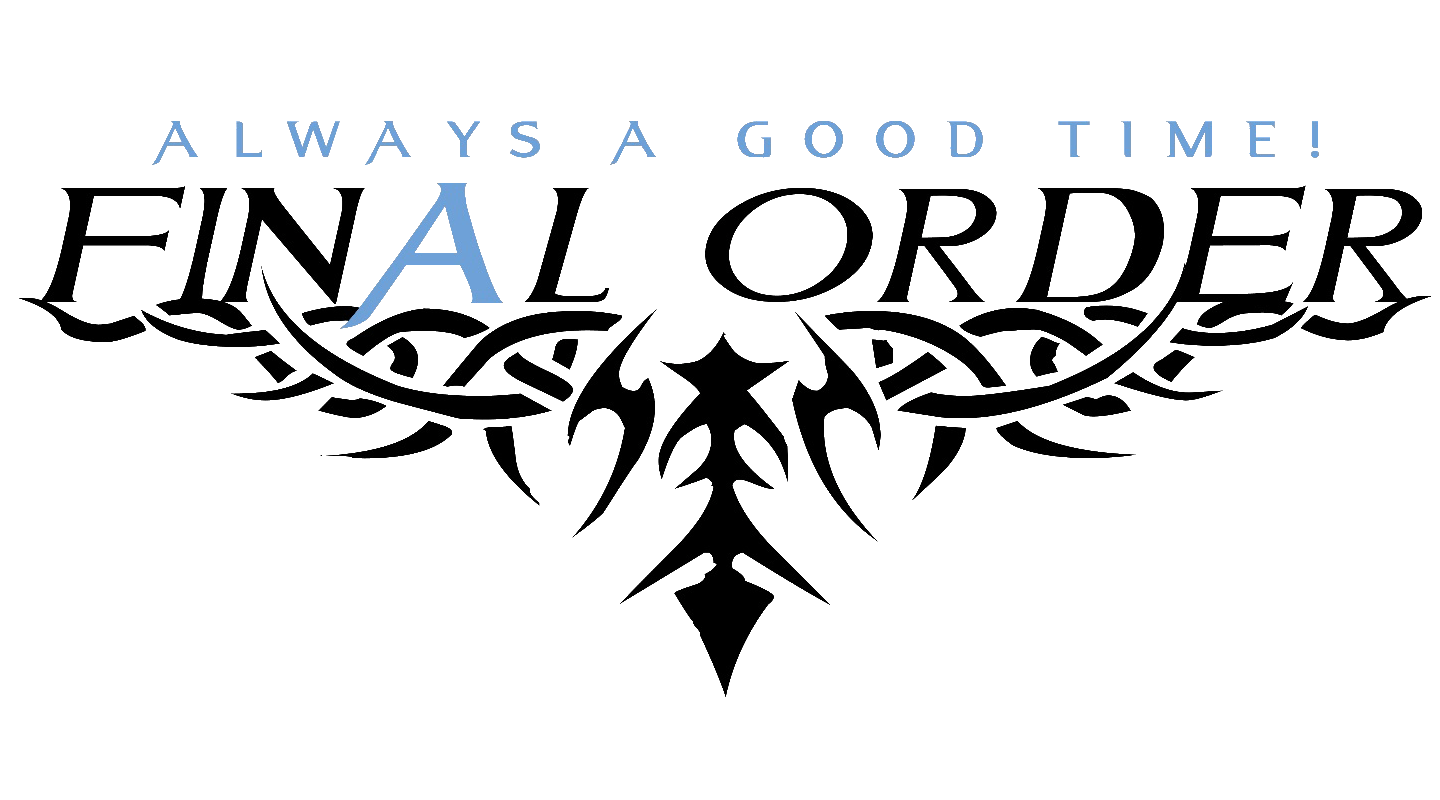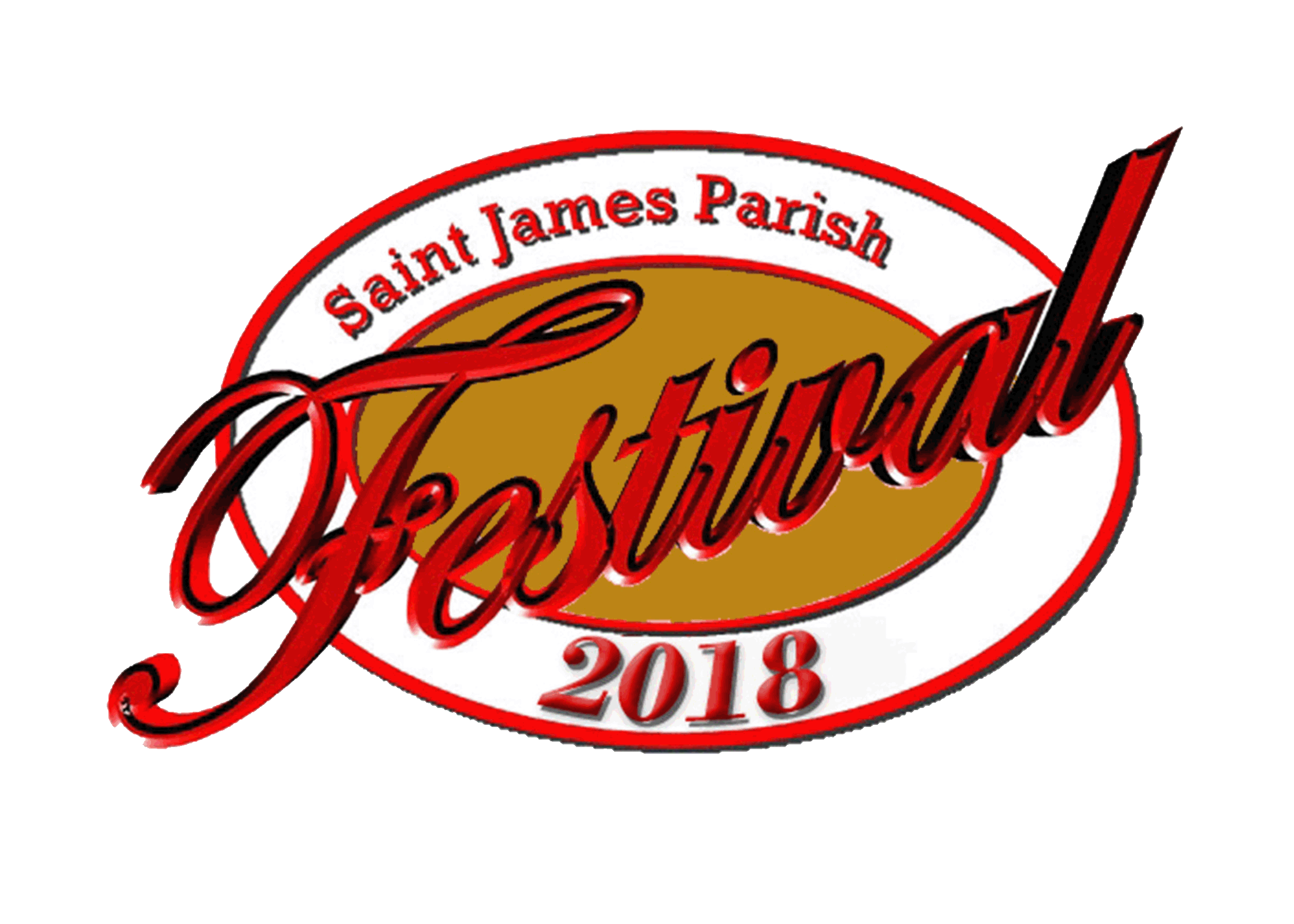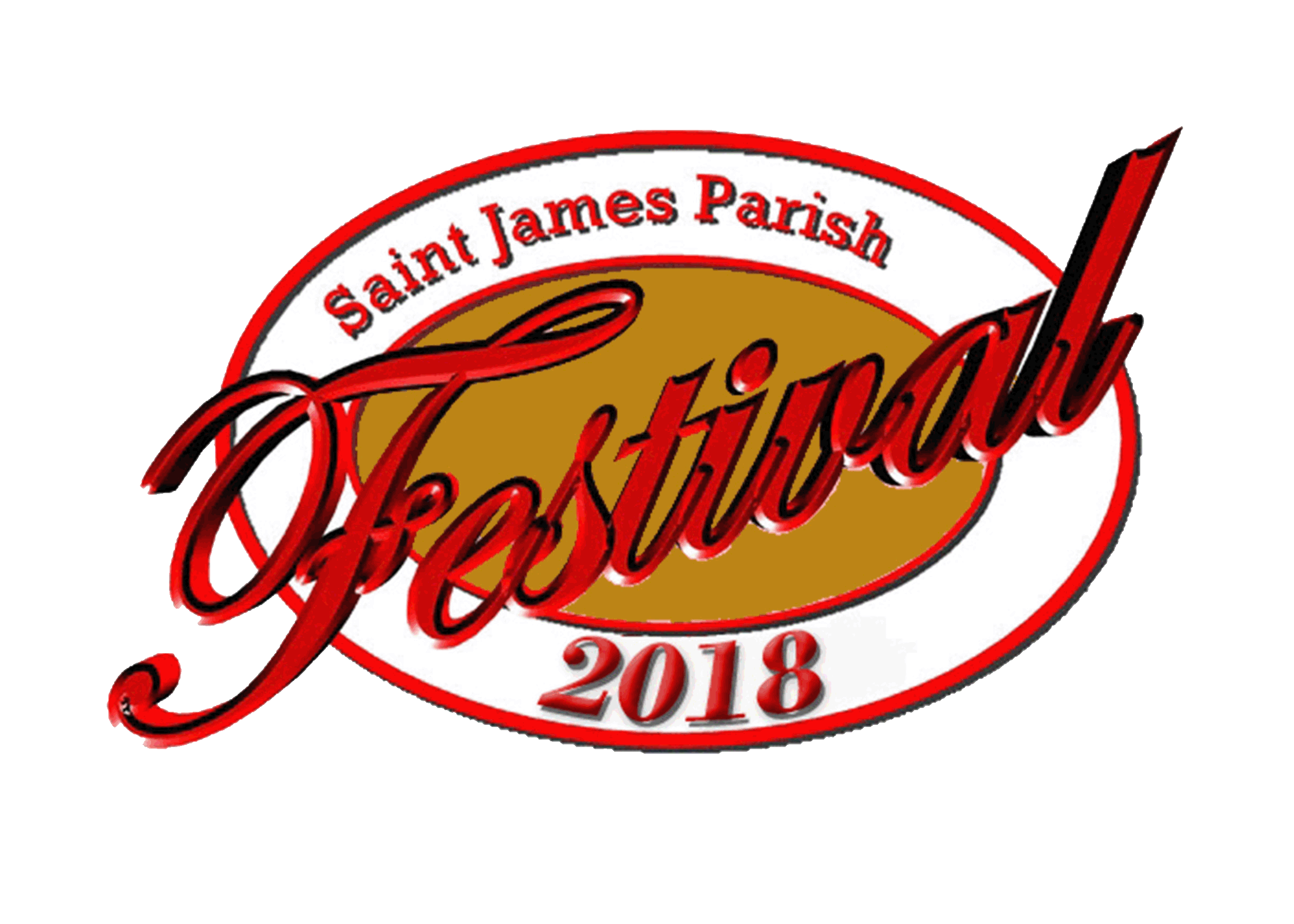 Second Wind is a polished , high energy band that features a killer rhythm section, top notch vocals and a tight and powerful 5 piece horn section. The band covers a wide variety of music ranging from the 60's through the present in a style that often surpasses the original hit. The band takes great care in performing its songs in ways that are true to the original versions, but musically savvy listeners will hear depth and elements in Second Wind's interpretations that are often not present in the recorded tunes that they've heard over the years.
What's not to like? Ten guys playing their tail ends off & lovin' every minute of it. From Chicago and Huey to Korn & Kiss, we've got you covered!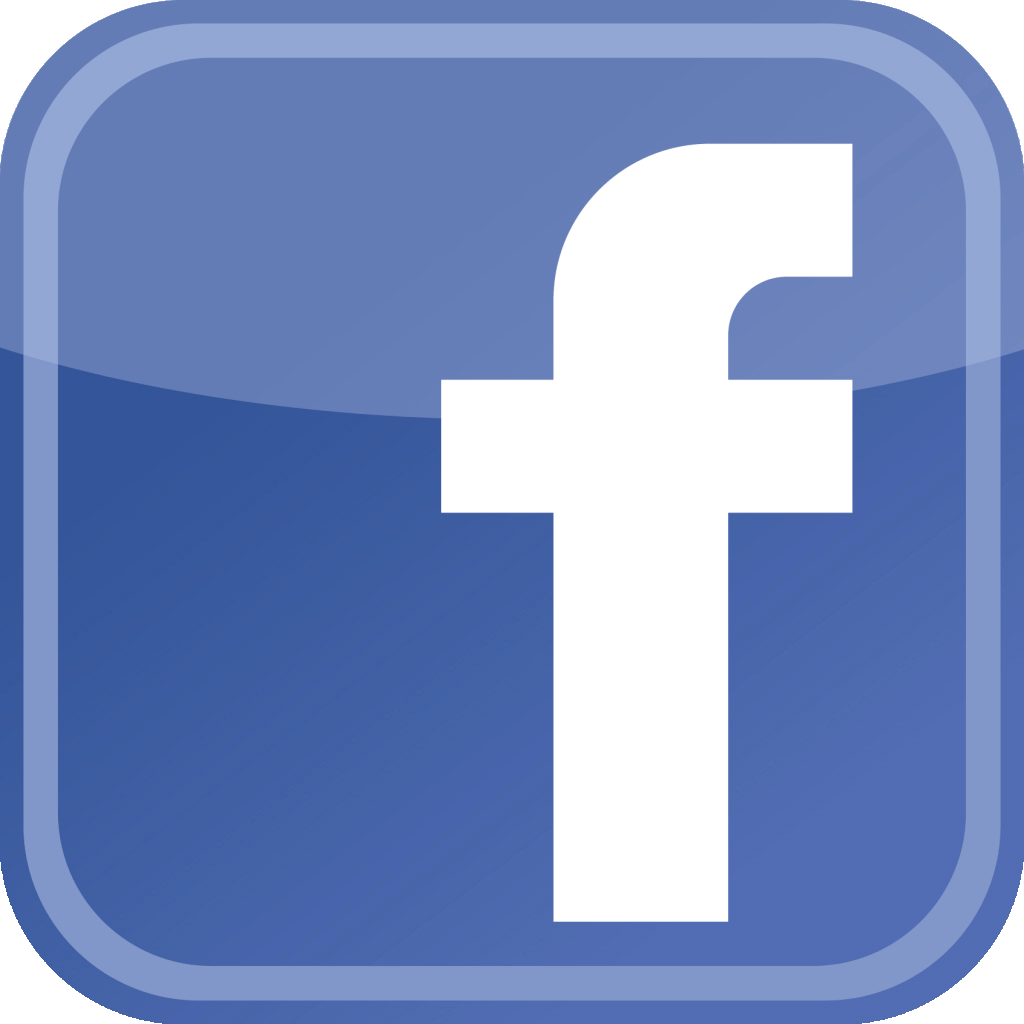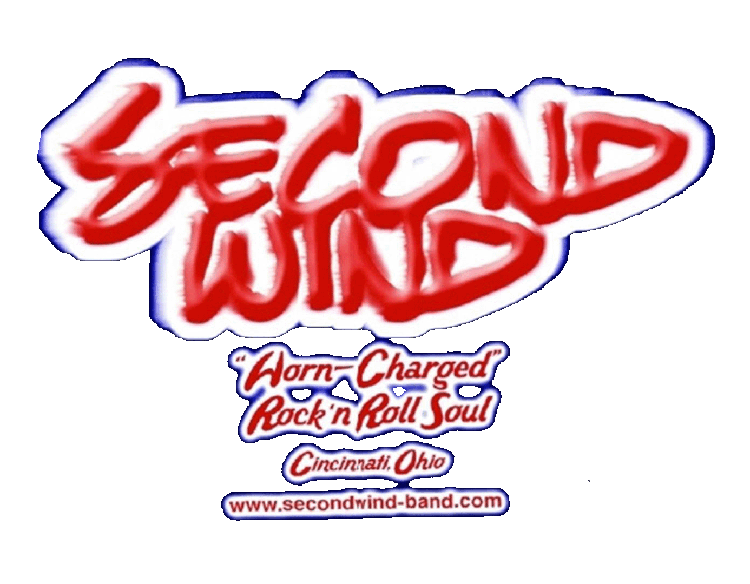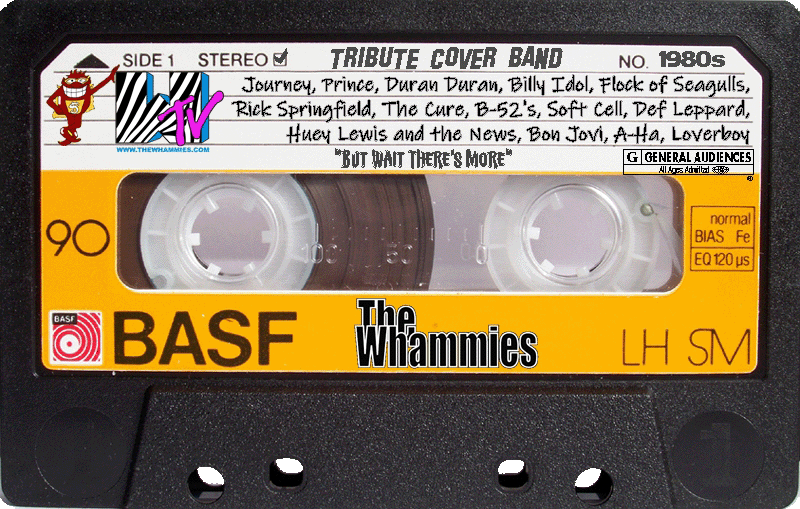 For over a decade, The Whammies have taken Cincinnati by storm as the most entertaining and high energy 80's tribute act! This Band will get guests up and dancing in no time!
The Whammies perform new wave, pop and classic rock hits and will also entertain you with the best music from the 80's (ok, and two songs from the late 70's, but who's counting)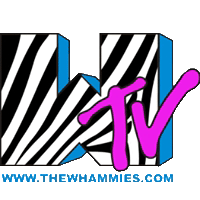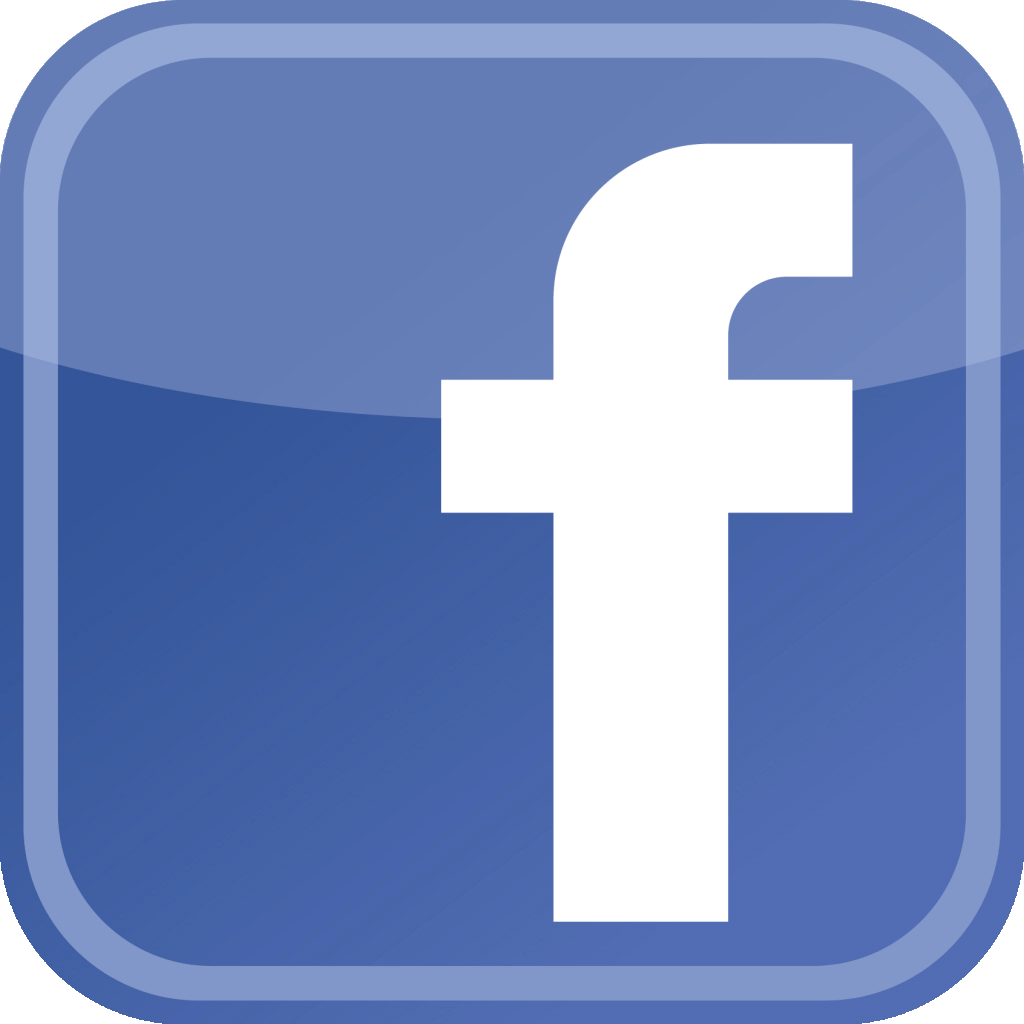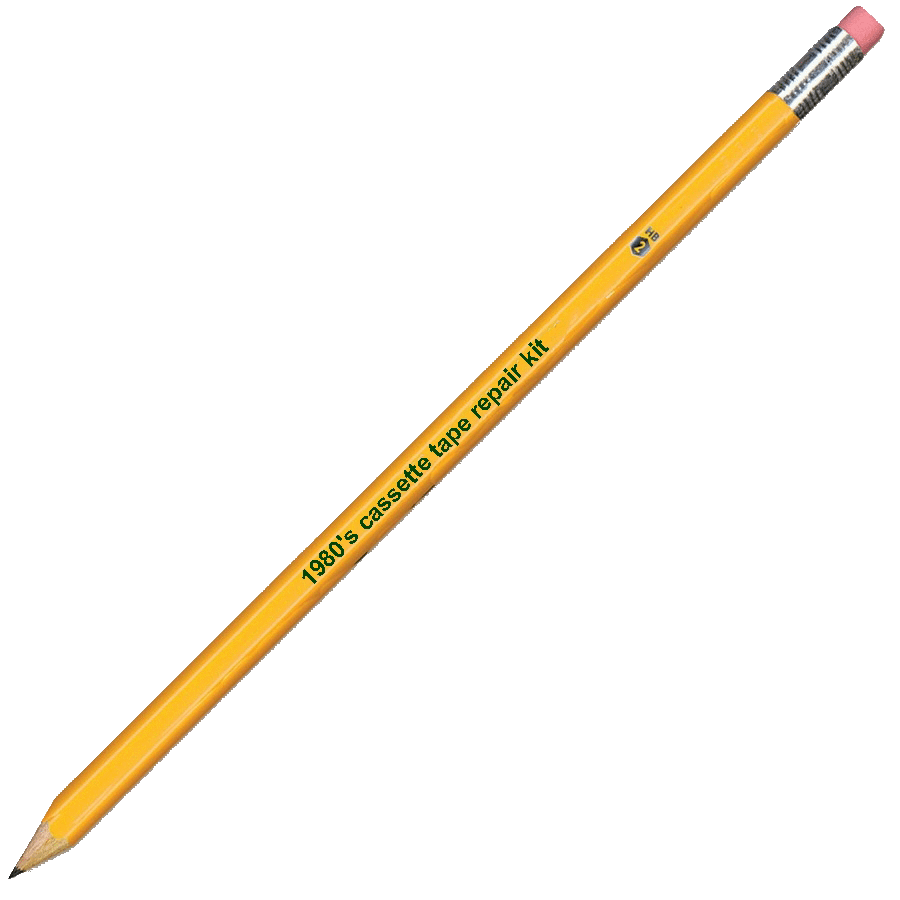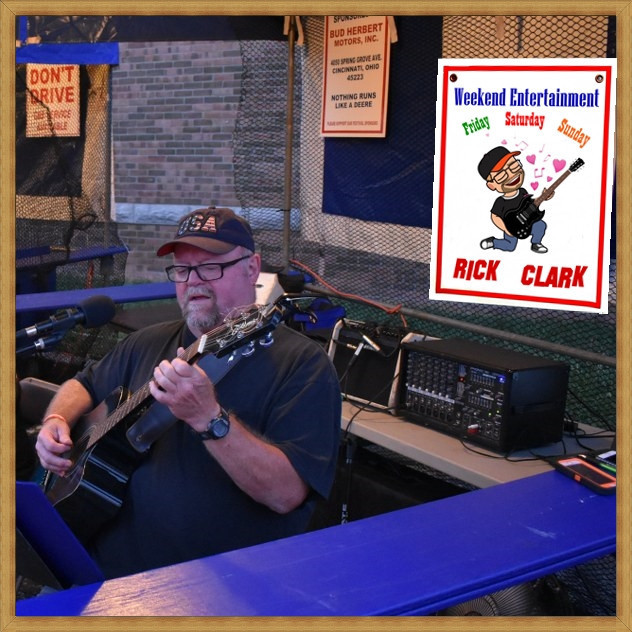 Entertaining All Weekend Back in our
"BEER GARDEN"
is the smooth sounds of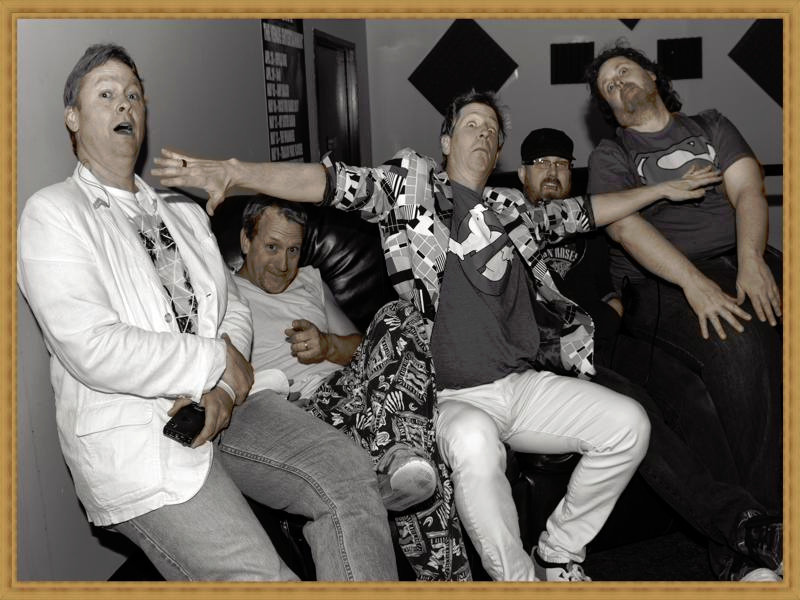 7:30pm to 11:30pm