---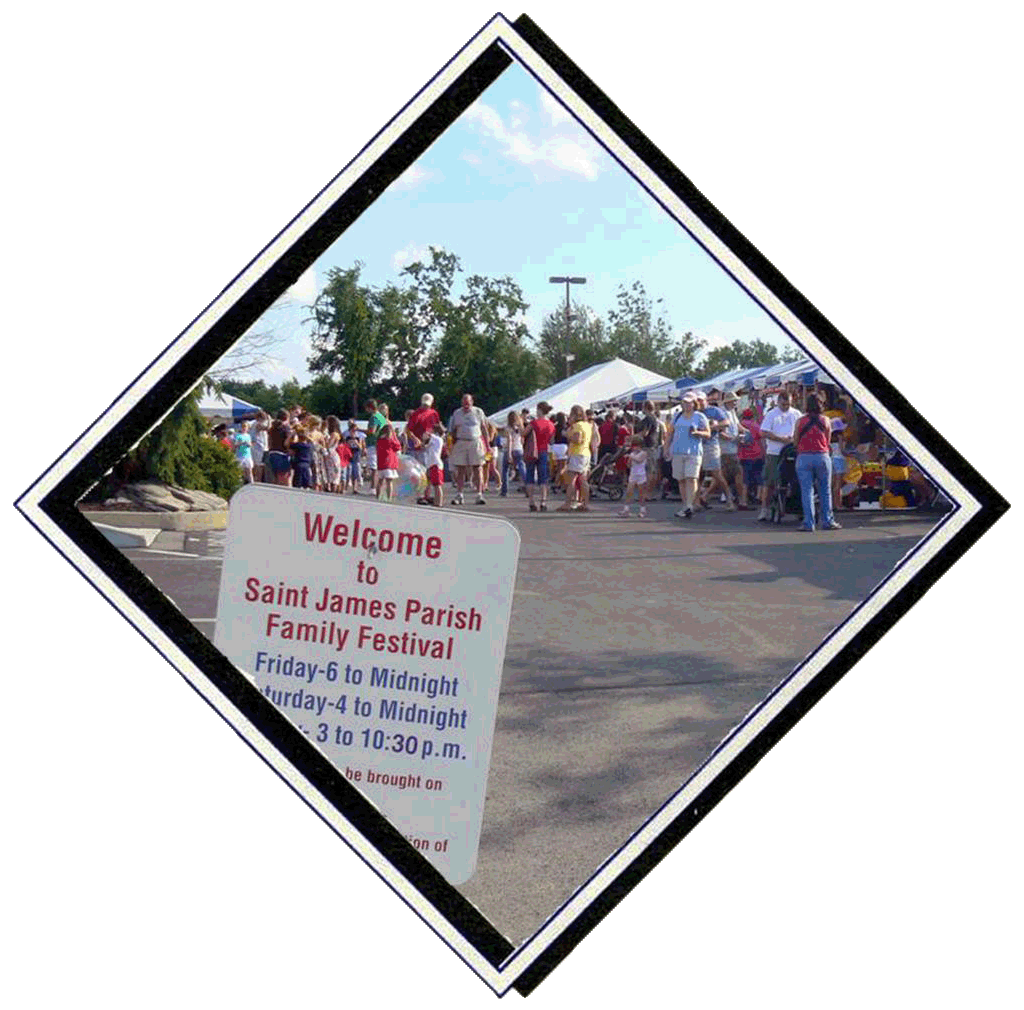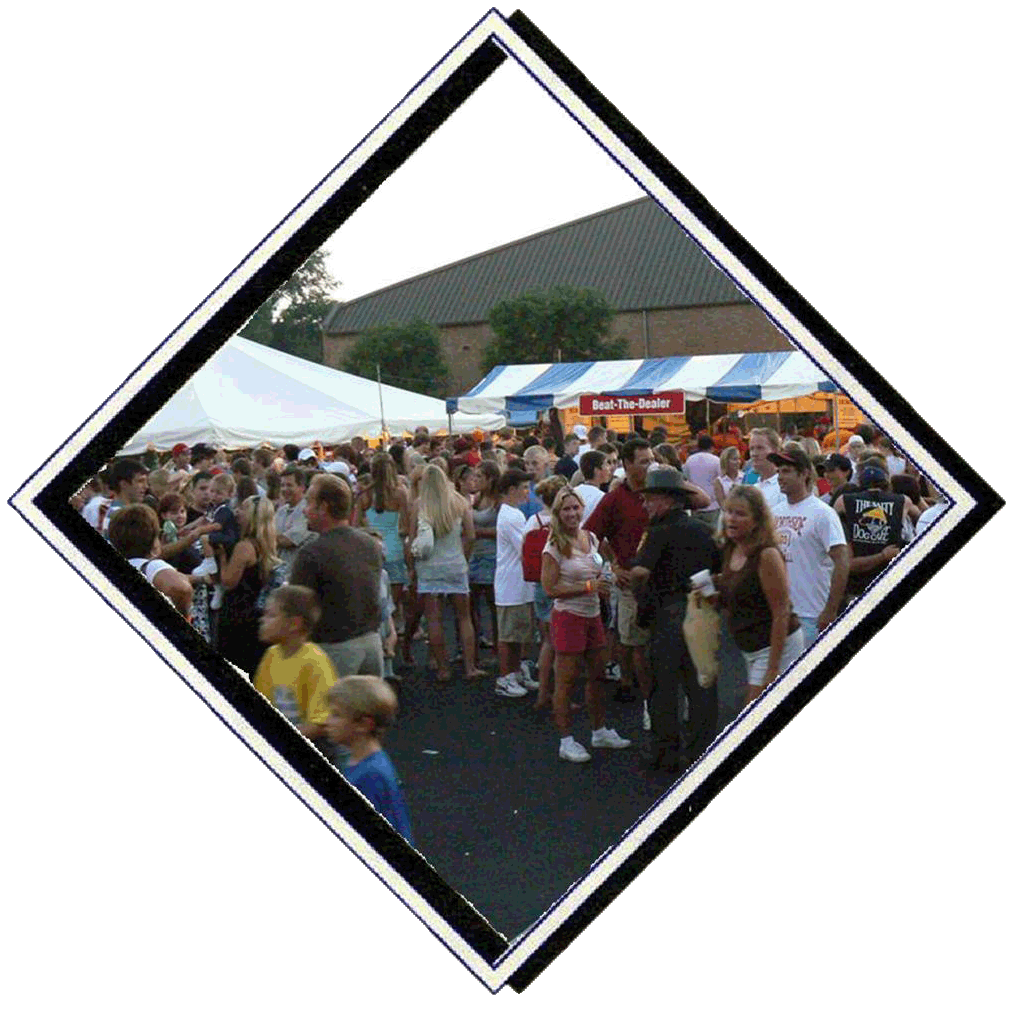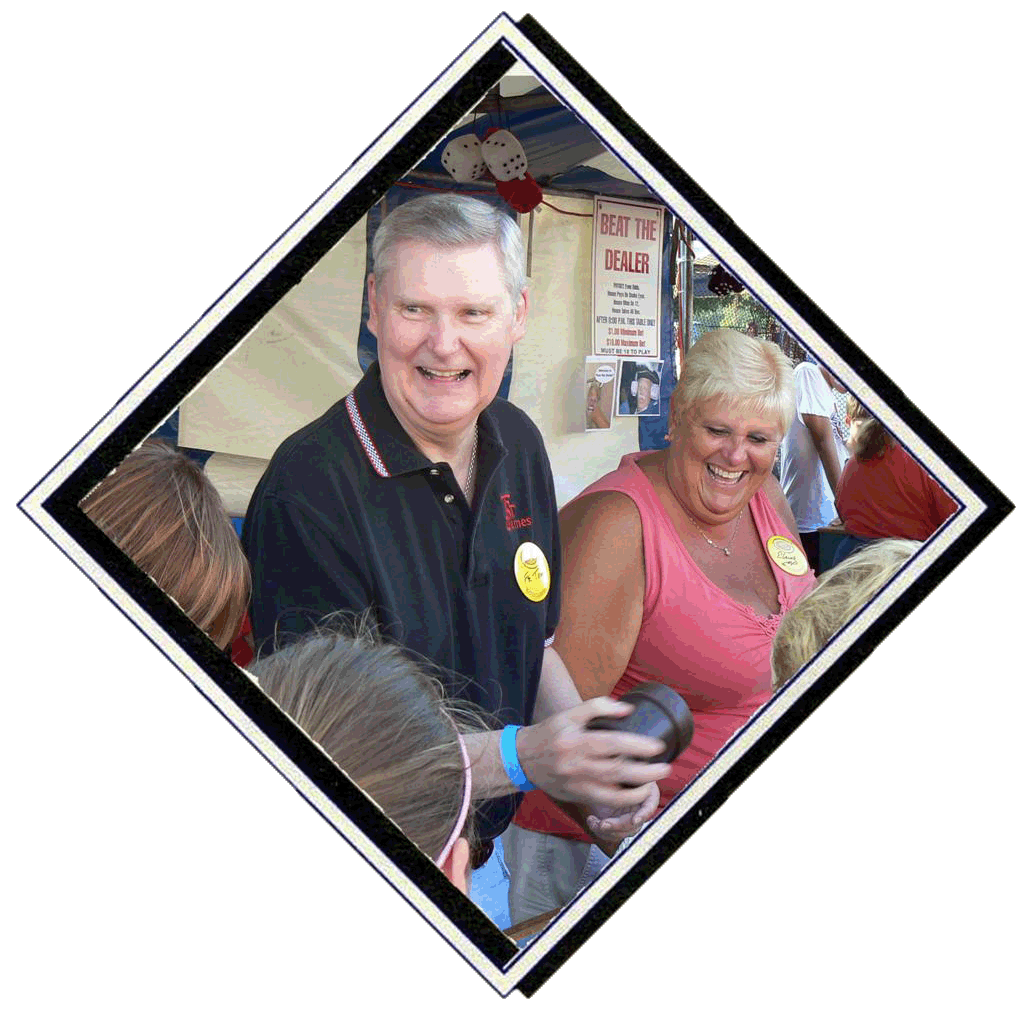 Saturday July 28th - 5:30PM till Midnight
Sunday July 29th - 4:00PM till 10:00PM
Friday July 27th - 6:00PM till Midnight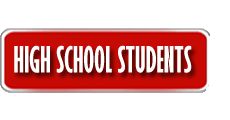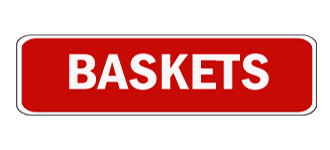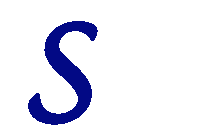 Cincinnati Circus will be on the grounds entertaining all with a Stilted Juggling Balloon Artist on

Saturday from 7-8 PM and Sunday from 6-8 PM

, along with a Strolling Magician on Sunday from 5-7 PM. You never know what surprises you might find while visiting the festival!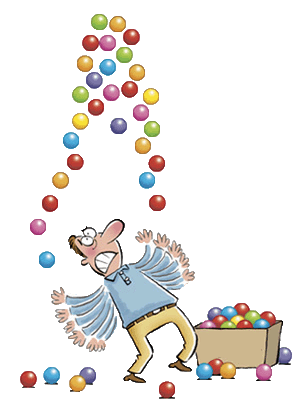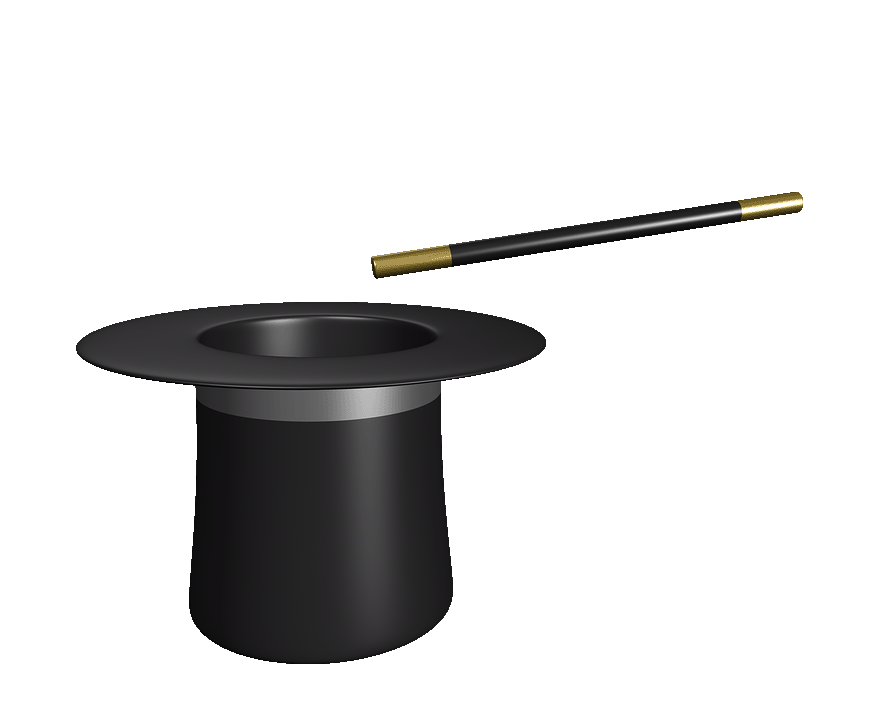 Sunday from 4:00-6:30 PM Come join us for an evening of classics, memorable duets and a few popular hits with an acoustic take on songs ranging from Elvis to Dolly, Etta James to Johnny Cash, the Beatles to Adele and much more!

Come on up early, get a chicken dinner in the parish hall so you can relax and be entertained.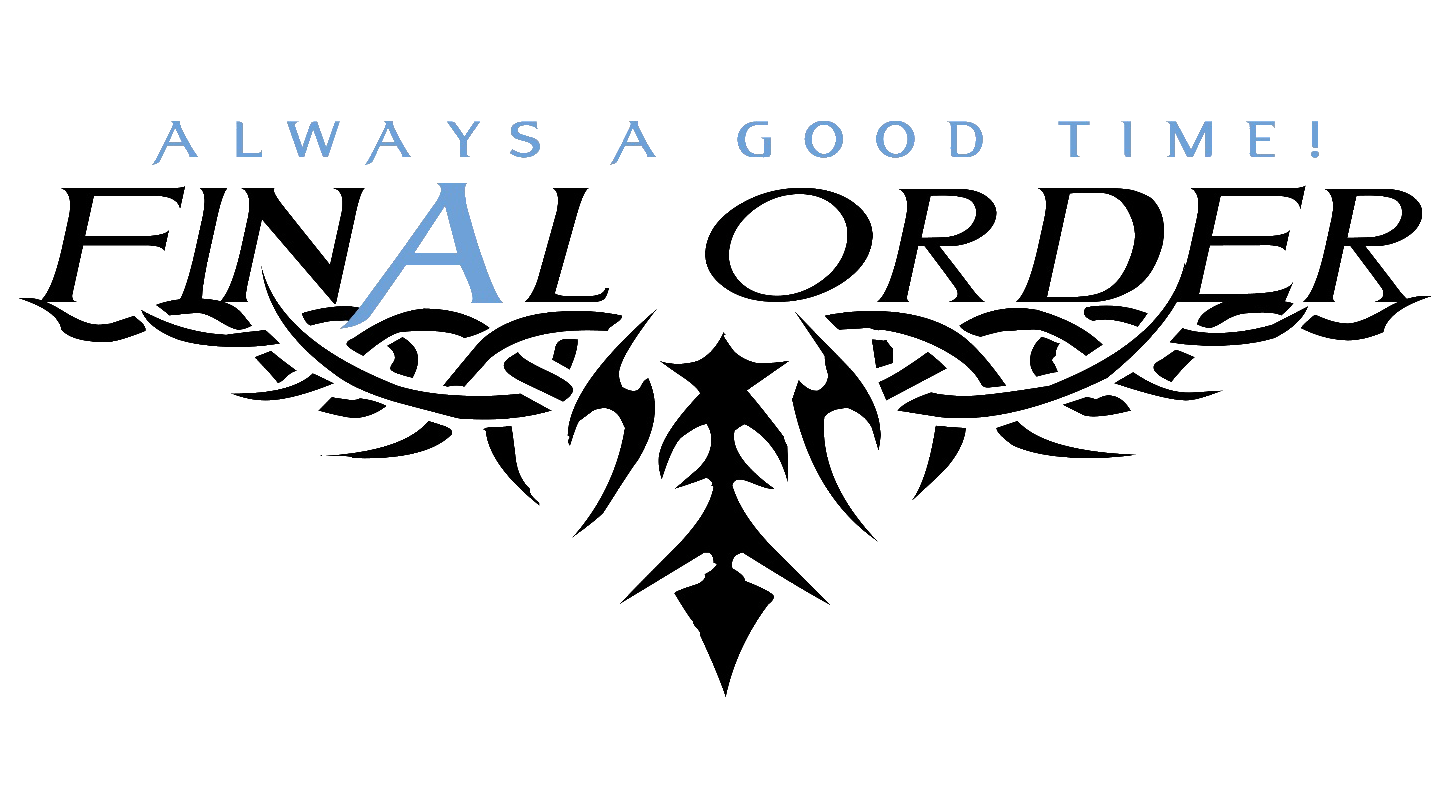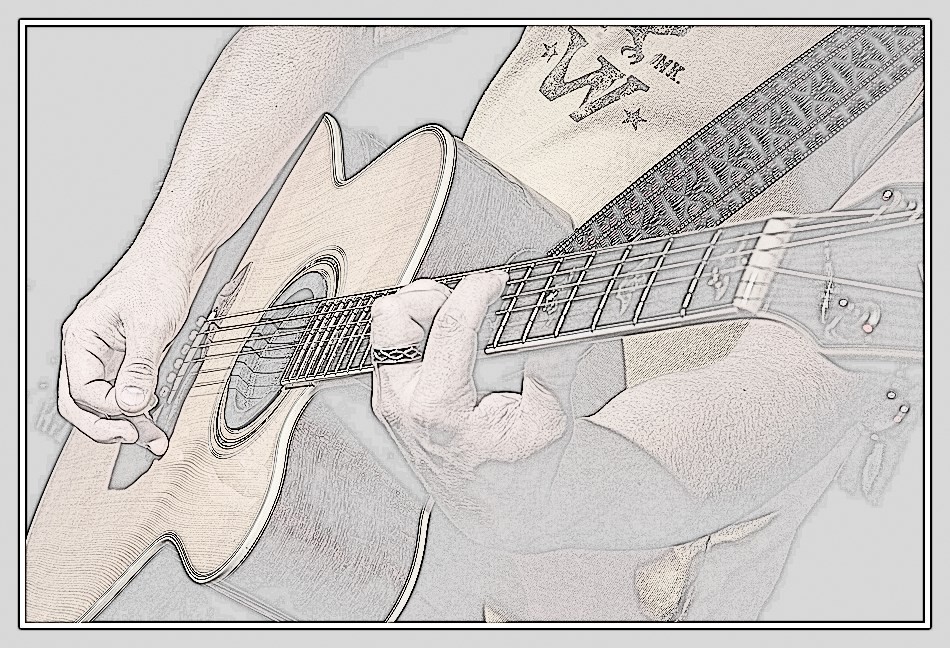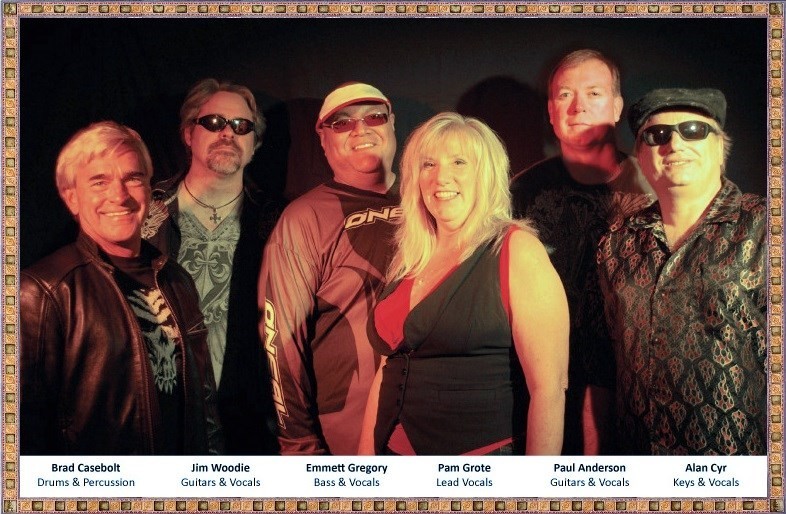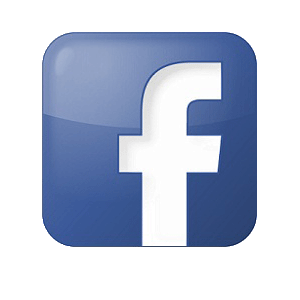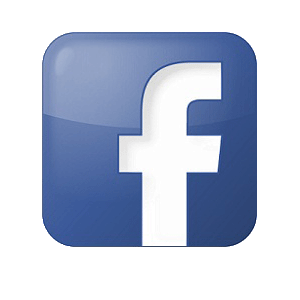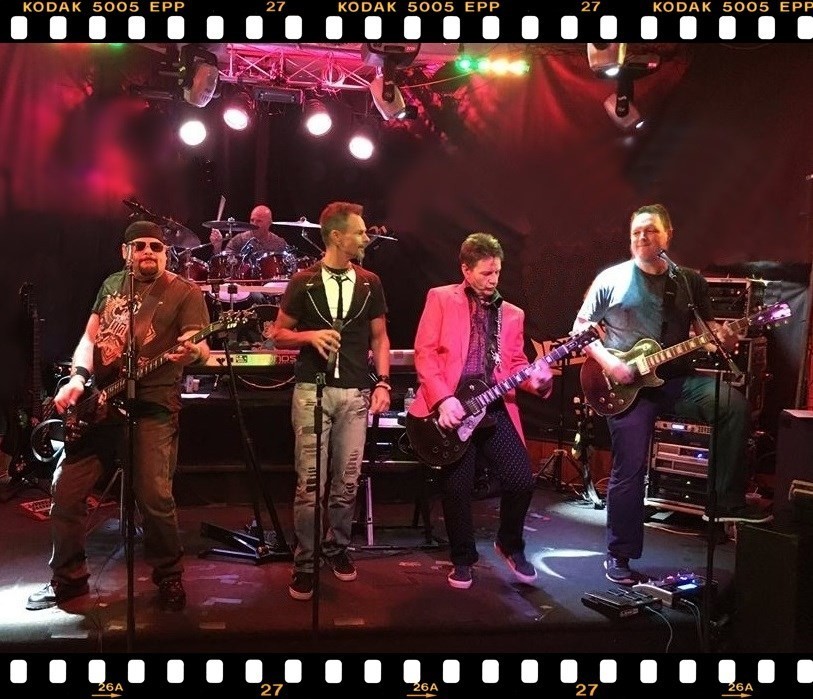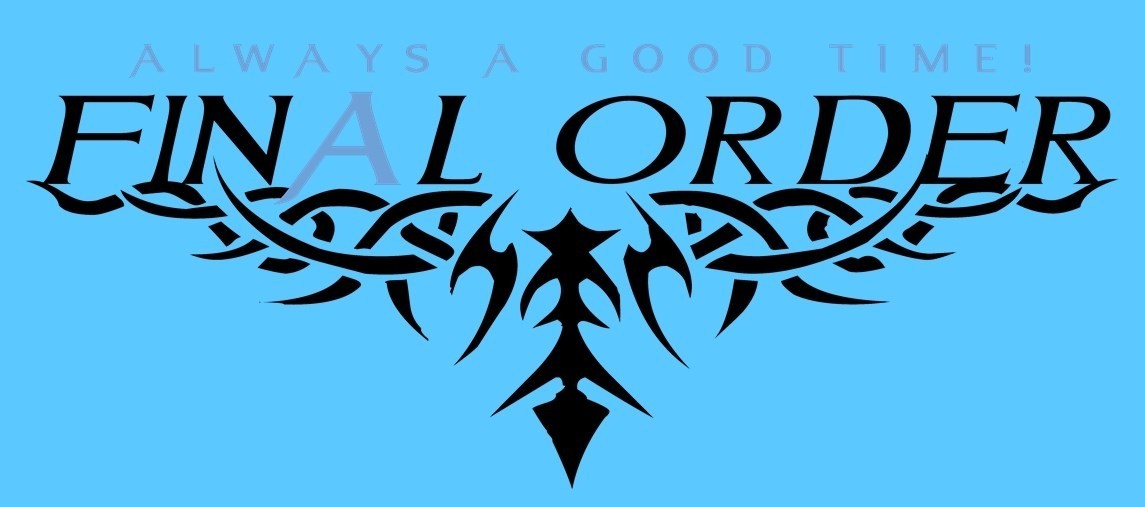 Final Order Band is playing some of the most up to date rock and party songs and delivering this music to our fans with the highest energy. They enjoy interacting with their fans at their shows and want everyone to have a great time, you won't be disappointed! Music They currently cover: Nickelback, Theory of a Dead man, Three Days Grace, Seether, Breaking Benjamin's, Shinedown, Jet, Bon Jovi, Def Leppard, Poison , with a few throwback tunes. Their job is to make sure you their fans "

Always have a Good Time

!!!".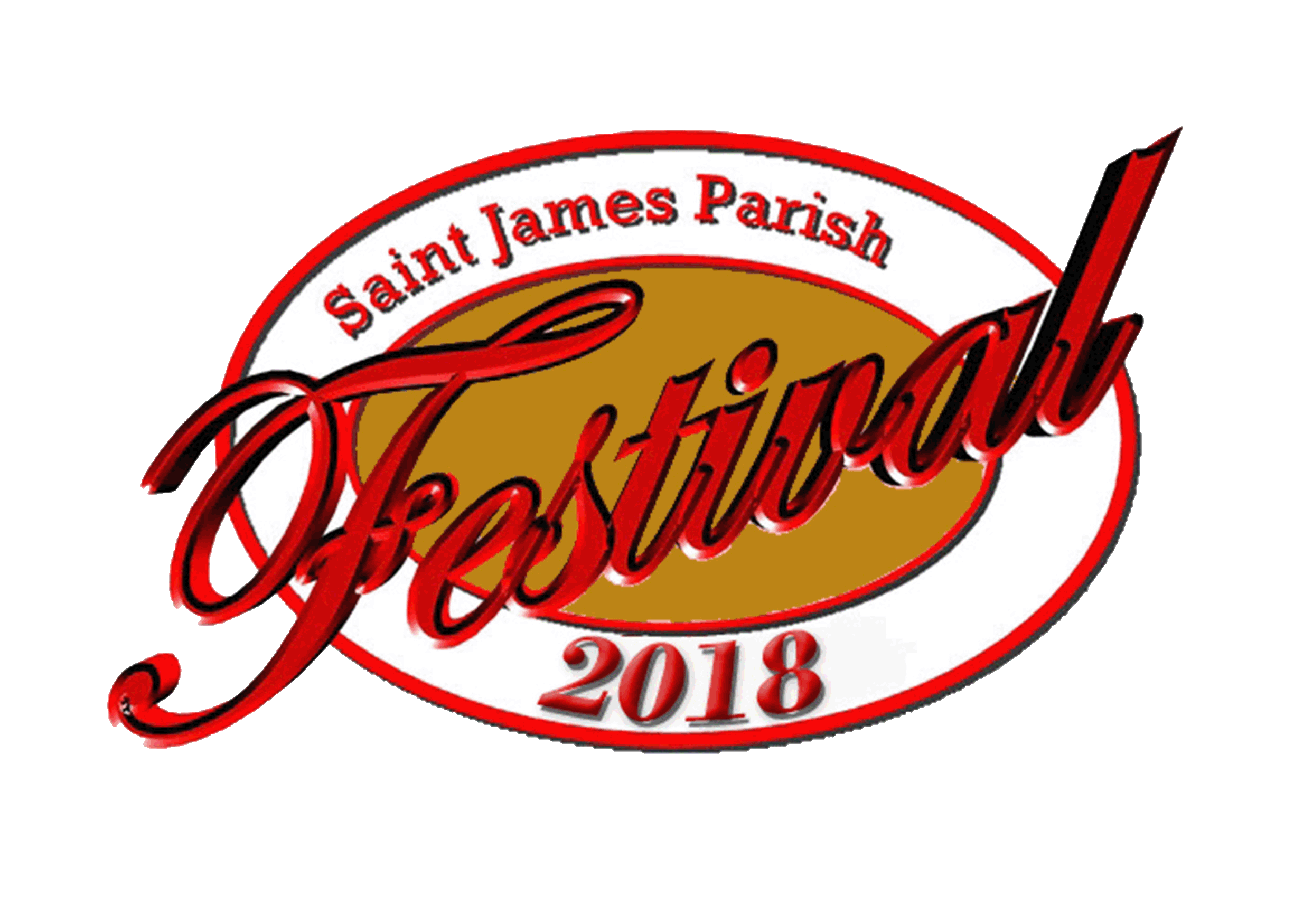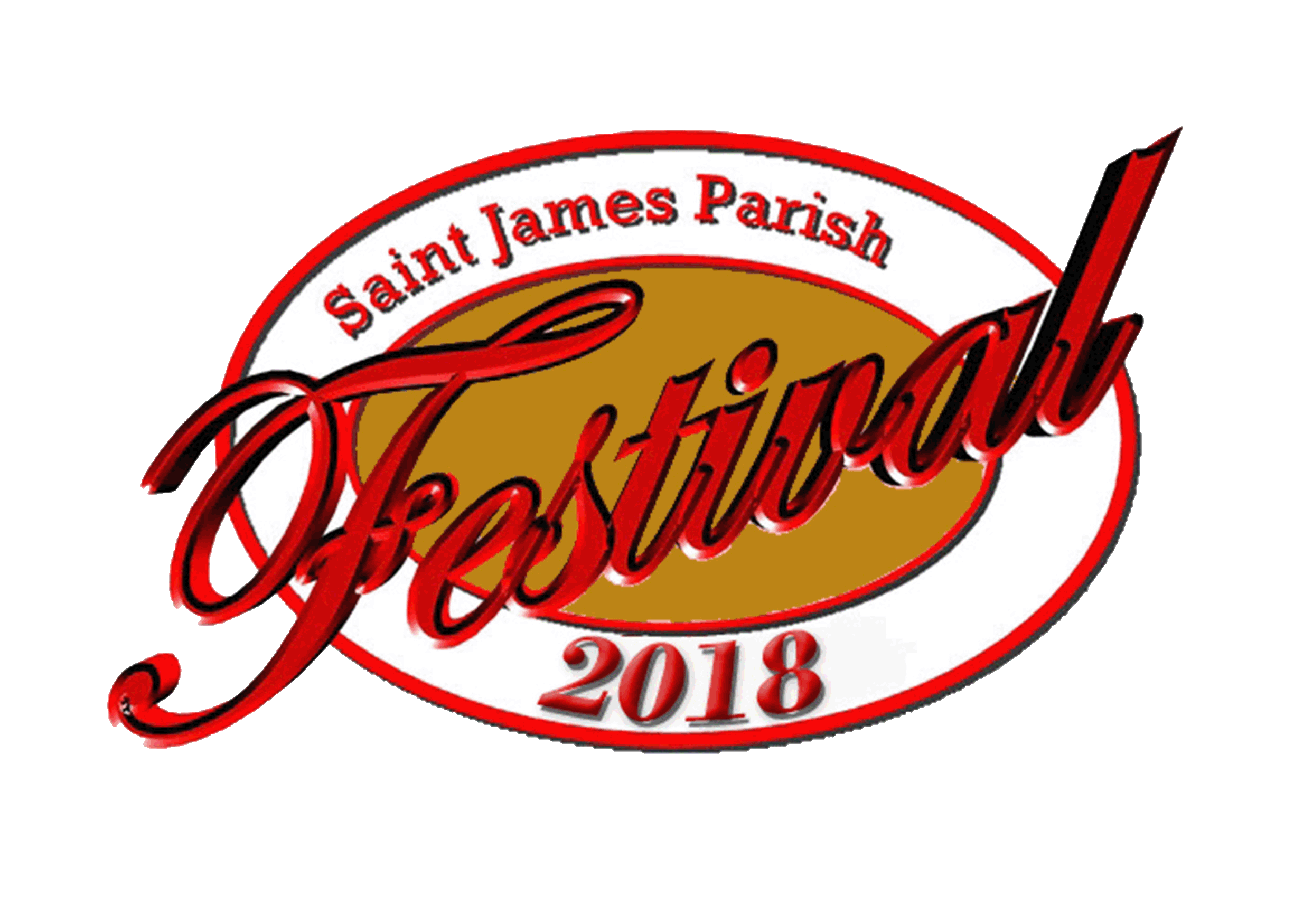 The "Middle Age Man Band" (MAMB) brings out a selection of rock and country music that spans the decades; enjoyed by fans of all ages, we'll be sure to get you moving and singing along.

Playing music from the 60's-70's-80's-90's and current, from a variety of artists such as: Zac Brown, Eagles, Journey, Heart, America, Mellencamp, Pat Benetar, Eric Church, Chicago, R.E.M., Johnny Cash, Stevie Ray Vaughn, Bob Seger, Janis Joplin, Maren Morris, Radiohead, Kelsea Ballerini, Luke Bryan, Chris Stapelton, Darius Rucker, and many more!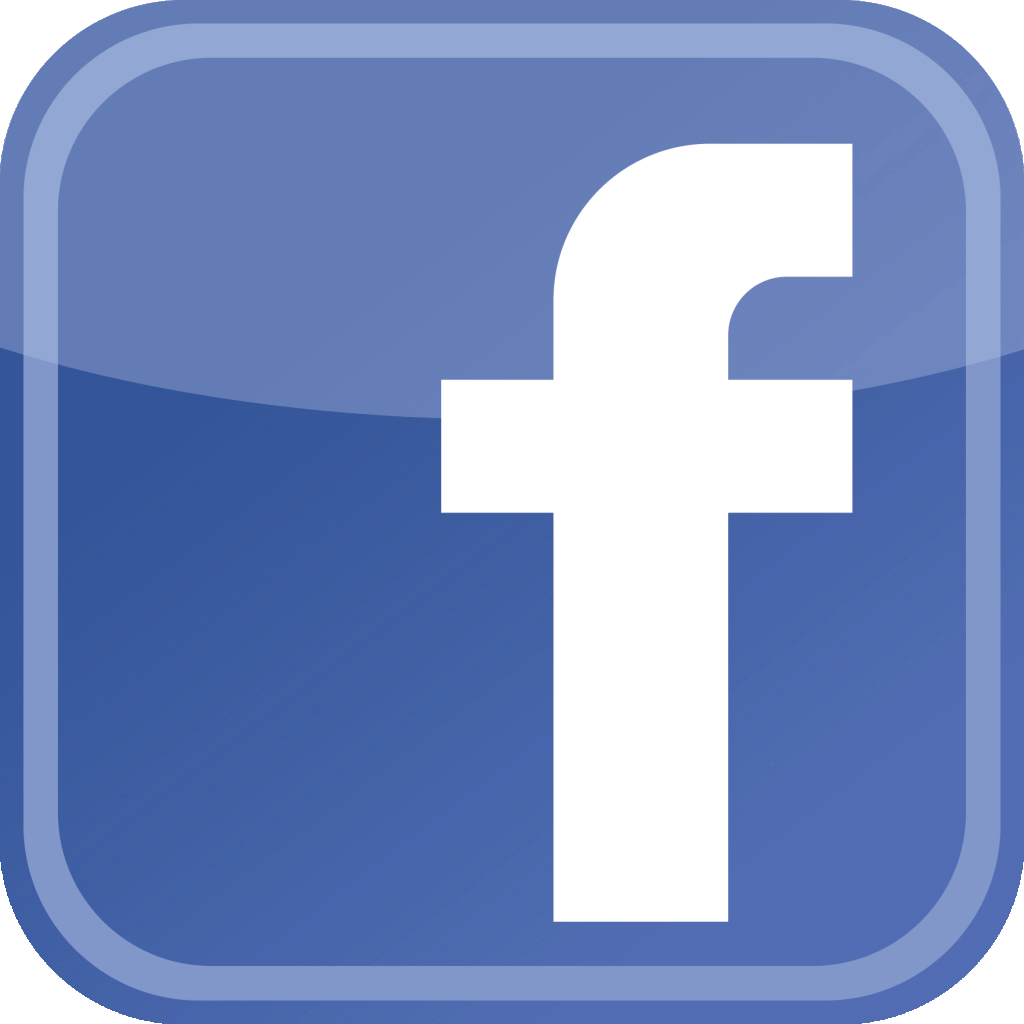 "Pandora Effect is a dynamic, six member rock cover band who expertly recreate some of the greatest music ever recorded. From artists such as Janis, Stevie Wonder, Journey, Heart, Carrie Underwood, Pink, Blondie, Evanescence and many more, we'll keep you moving and dancing all evening long!"